LG Chem Signs Strategic Partnership With TransThera Biosciences In China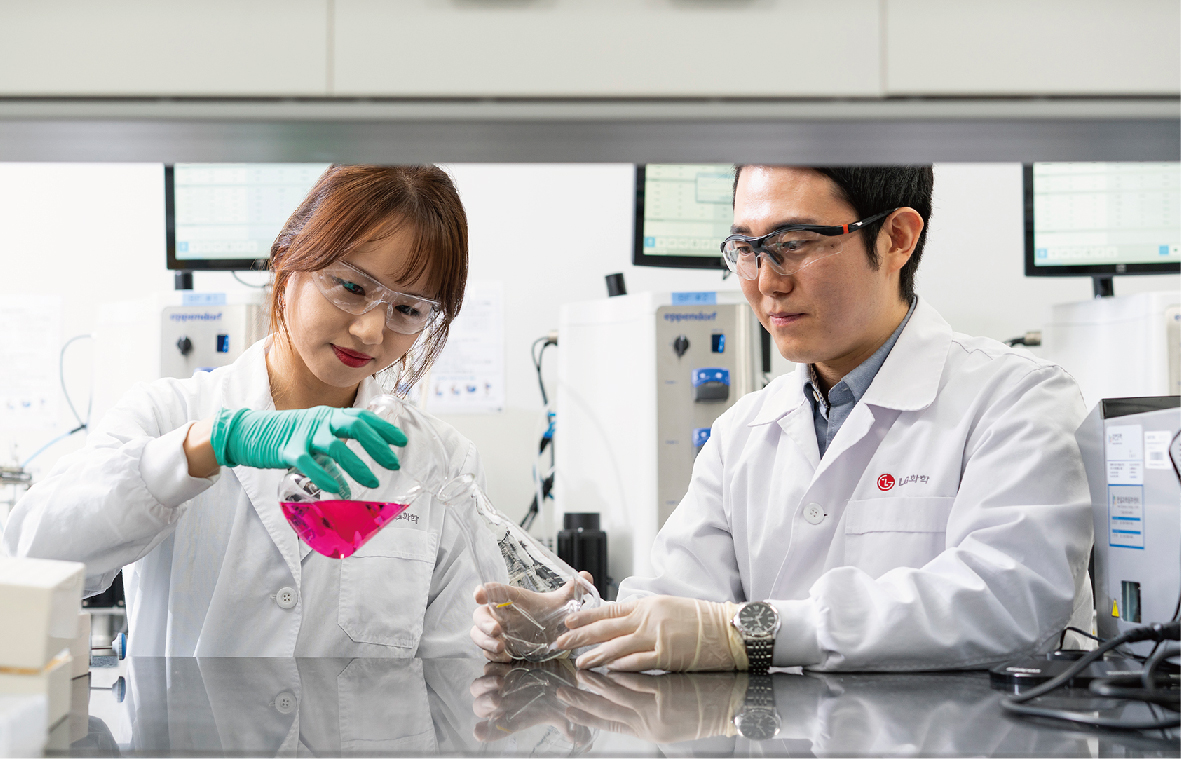 LG Chem Signs Strategic Partnership With TransThera Biosciences In China
■ On April 26th, LG Chem established a strategic partnership on the clinical development and transfer of commercialization rights of LC510255, a Phase 1 new drug substance for immune diseases, to the Chinese market
■ Partnership extended following last year's introduction of TransThera's drug candidate for NASH
LG Chem is accelerating its global market advances through strategic partnerships with new drug candidates from in-house development.
LG Chem announced that it has signed a partnership agreement with China's TransThera Biosciences (hereinafter referred to as TransThera) on April 26th on "LC510255," a new drug candidate for autoimmune diseases.
"LC510255" is a new orally administered drug that promotes the expression of S1P1 (sphingosine-1-phosphate receptor 1), a protein that controls immune hypersensitivity.
Through preclinical and clinical Phase 1, LG Chem has identified reduced immune cells and high selectivity of S1P1 proteins.
By signing this agreement, TransThera acquired the exclusive development and commercialization rights for LC510255 in the Chinese market. LG Chem reserves the right to global development and commercialization outside of the Chinese market.
TransThera is a biotech company specializing in the development of new drugs for inflammatory diseases and cancer, established in 2016 by executives from multinational pharmaceutical companies in Nanjing, China. LG Chem recognized the global potential of the company's candidates for non-alcoholic steatohepatitis (NASH), signing an agreement to introduce them last year.
Building on their experience and expertise in respective regions of development rights, the two companies plan to strengthen their strategic partnership and accelerate the development of new drugs.
According to market research agency GlobalData, the global market for inflammatory bowel disease diseases (colitis ulcerativa, Crohn's disease) in 2020 is estimated to be over 17 trillion won.
It is expected to grow significantly to 26 trillion won by 2027.
"We will do our best to provide new treatment opportunities for patients with autoimmune diseases through successful drug development," said Jeewoong Son, the executive vice president and president of LG Life Sciences.
"We will further accelerate our advancement into the global market based on strengthened growth bases, such as expanding new drug pipeline and global partnerships."