LG Chem Publishes Sustainable Management Report on the Theme of 'Carbon, Circularity and People'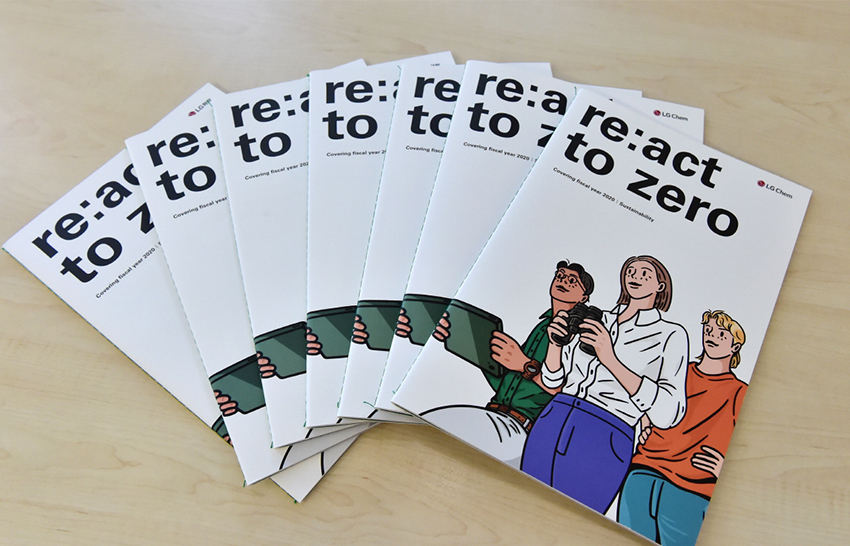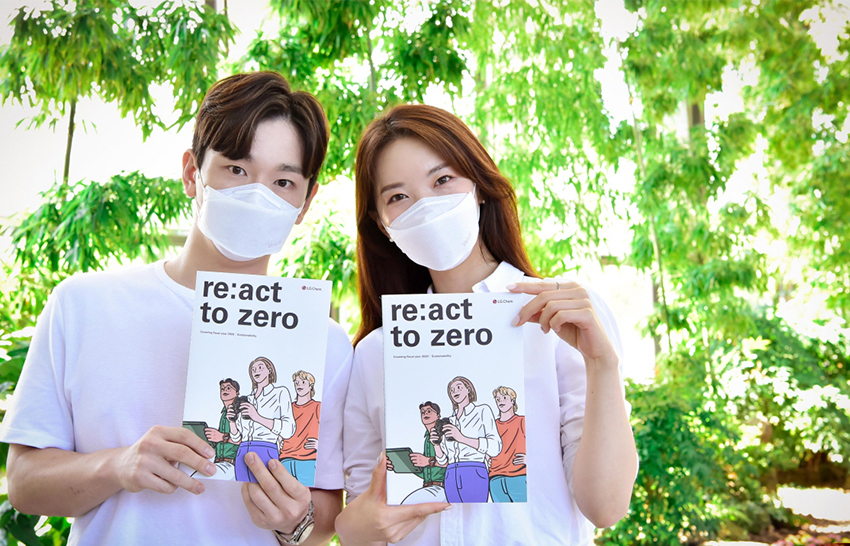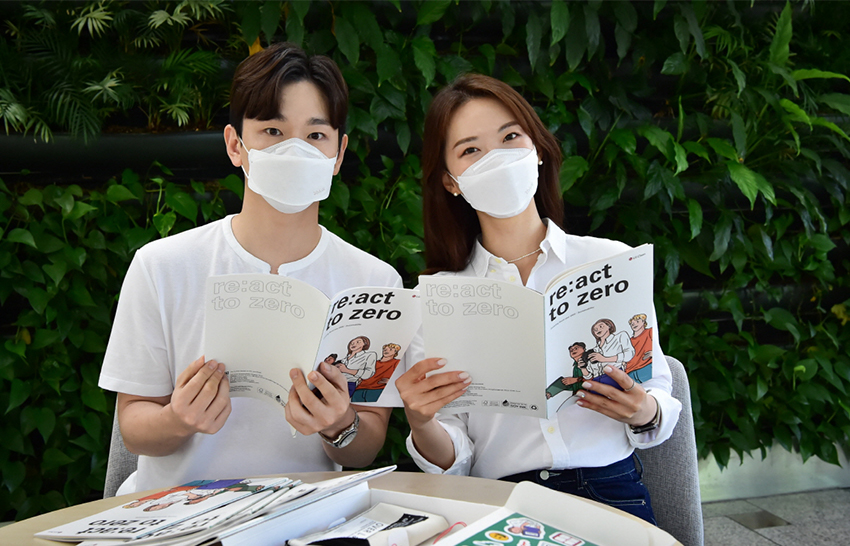 LG Chem Publishes Sustainable Management Report on the Theme of 'Carbon, Circularity and People'
■ Virtual characters appeared to introduce sustainability strategies in each of three focus sectors
- Visualized composition so that anyone can easily identify LG Chem's resolve to practice sustainability
- Produced eco-friendly kits containing recycled plastic products and sent to interested parties
■ Chief Executive Officer Hak Cheol Shin,
"LG Chem views sustainability as the core competitiveness of the corporation, and this is the only way for survival and prosperity of companies"
On the 27th, LG Chem announced that it published its 'Sustainable Management Report' containing the three themes of carbon, circularity and people.
Every year, LG Chem inspects its ESG (environmental, social and governance) activities and sustainable management strategies, and transparently discloses the contents to domestic and foreign interested parties. This is the 15th publication of the Sustainable Management Report since its first issue back in 2007.

This Sustainable Management Report is composed of the three themes of ▲carbon ▲circularity ▲people, which are the main trends of sustainability. It is featured by visualization so that any interested persons, including customers and investors, can easily feel the resolve of LG Chem toward sustainable management, unlike previous reports.
Whenever the page is turned, three virtual characters in charge of the three focus areas appear and naturally explains the path that LG Chem has passed for sustainability as if telling a story.
LG Chem also plans to produce a sustainability kit containing eco-friendly products such as golf tees made with recycled plastic (PCR-ABS) and give them to major interested parties together with the report.
The report also contains visions for future technologies that can directly contribute to the reduction of carbons by including the detailed strategies of the 2050 carbon neutral growth goal declaration.
LG Chem is pursuing the development and application of technologies to convert the decomposition furnace* of the NCC Plant to an electrolytic furnace based on renewable energy. It is also investing in carbon capture and utilization (CCU) technologies that directly captures emitted carbons to transform them into products.
*Decomposition furnace: Facilities that decompose naphtha at high temperatures to produce basic distillates such as ethylene and propylene that are basic raw materials in petrochemicals
Chief Executive Office of LG Chem Hak Cheol Shin stated, "Only companies that preemptively move and change in new environments will be sustainable," adding, "LG Chem views sustainability as the core competitiveness of the corporation, and this is the only way for survival and prosperity of companies."
Meanwhile, LG Chem became the first petrochemical company to declare 2050 carbon neutral growth, and it is pursuing RE100 to manufacture products with renewable energy in all of its global workplaces. At the recently held CEO press conference, plans to invest 10 trillion KRW by 2025 in ESG-based new growth engines such as ▲sustainable business centered on eco-friendly materials ▲e-mobility based on battery materials, and ▲global new drugs were announced to accelerate its efforts for sustainable growth.