LG Chem's 4th anti-cancer milestone enters Phase I clinical trial in the US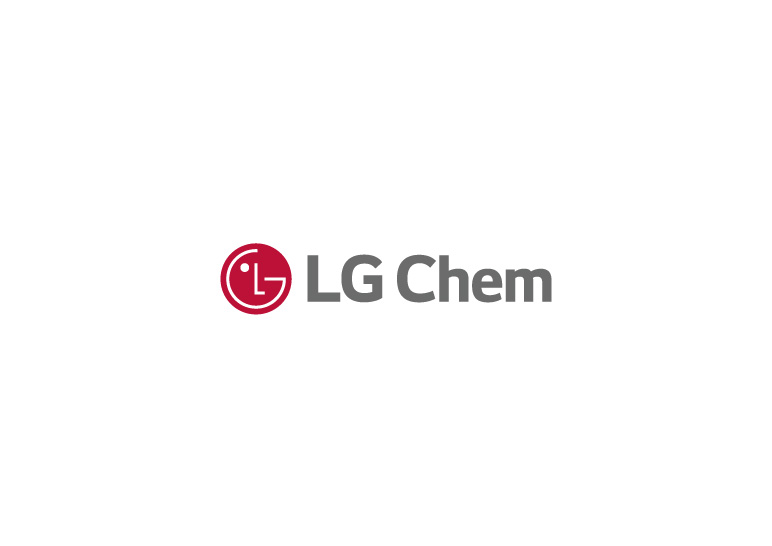 LG Chem's 4th anti-cancer milestone enters Phase I clinical trial in the US

■ Cue Biopharma, an American counterpart, receives FDA acceptance of investigational new drug(IND) application for CUE-102 that treats WT-1 positive cancers
- Phase I trial will assess safety and drug resistance of gastric, pancreatic, ovarian, and colorectal cancer patients
- Dose escalation test is simplified based on the data from previous CUE-101, which in turn will accelerate Phase I trial

■ Green light for LG Chem's current targeting of anti-cancer market as it secured exclusive development and copyright in Asia

■ With four anti-cancer treatments undergoing clinical trials, LG Chem establishes pipelines that can treat major cancers such as lung, head and neck, and GI cancers





LG Chem recently expanded the number of its clinical-stage anticancer pipelines to 4, fortifying its competitiveness in the development of new anticancer drugs.

On the 12th, LG Chem announced that its American counterpart Cue Biopharma received FDA acceptance of IND application for CUE-102 and cleared to proceed with its Phase I clinical trial plans. LG Chem has exclusive rights to develop and sell the drug in 11 Asian countries including Korea, China, and Japan.

With an approval, Cue Biopharma will evaluate the safety, drug resistance, pharmacokinetics, pharmacodynamics, and preliminary drug efficacy by conducting its clinical trial targeting WT-1 (Wilms Tumor-1) positive stomach, pancreatic, ovarian, and colorectal cancer patients.

CUE-102 is a cancer immunotherapy that multiplies and enhances T-cell(immunocyte) activation within the human body, which selectively recognizes and removes WT-1 positive tumors. The method is different from the existing T-cell therapy which extracts T-cells from the body and reinjects them after gene modification and proliferation. Preclinical trial results confirmed the therapy proliferates and activates T-cells that selectively reacts to WT-1 positive tumors.

In particular, Phase I clinical trial will accelerate the development of new drug with dose escalation assessment as the trial begins with a starting dose of 1mg/kg based on CUE-101, a previous pipeline that shares an identical platform. CUE-101 had a starting dose of 0.06mg/kg and took approximately 9 months in escalating to 1mg/kg.

Based on the American counterpart's Phase I clinical trial data, LG Chem plans to design phase 2 trials in Asia region and will embark on the development of the new drug.

According to the market research data provided by Evaluate Pharma, the size of global immunotherapy market is expected to reach KRW 125 tn(USD 98.5 bn) in 2026 at CAGR of 20% starting from KRW 50 tn(USD 39.7 bn) in 2021.

To strengthen its competitive edge in immunotherapy, LG Chem is building pipelines that can cure several cancers with high medical demand.

Currently, Phase I trials in the US for both CUE Biopharma's head and neck cancer drug 'CUE-101' and a Korean company Genome & Company's solid cancer treatment are underway. In Europe, PDC line Pharma, a Belgian/French pharmaceutical company, is conducting a Phase I trial for its NSCLC treatment drug 'PDC* lung.'

LG Chem now secured a total of twelve new drug pipelines that are in clinical trials, including four anti-cancer pipelines.