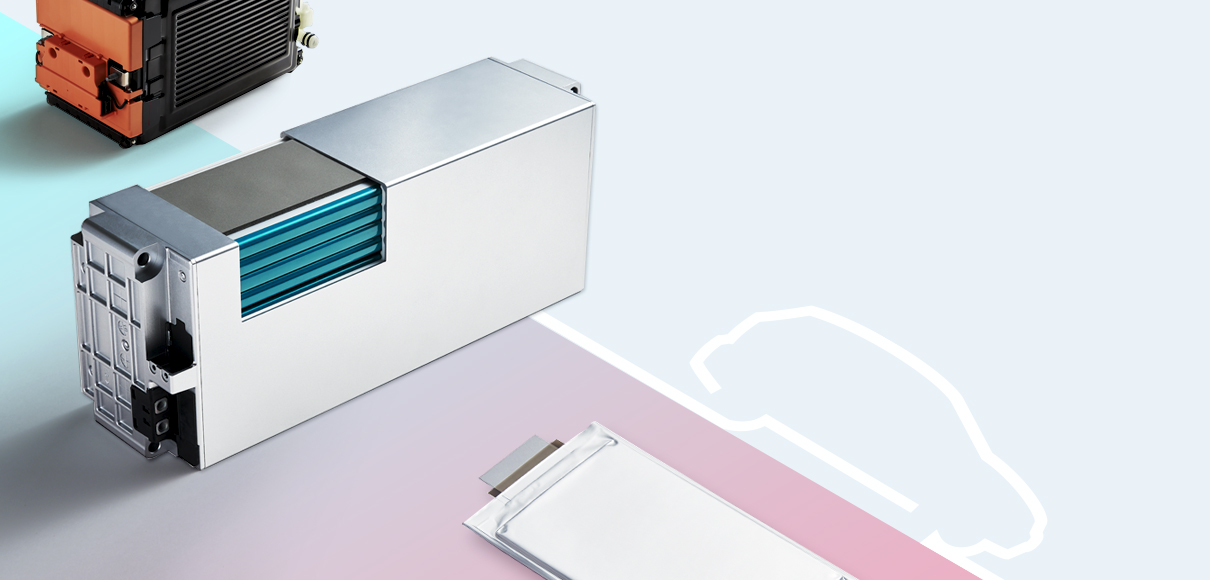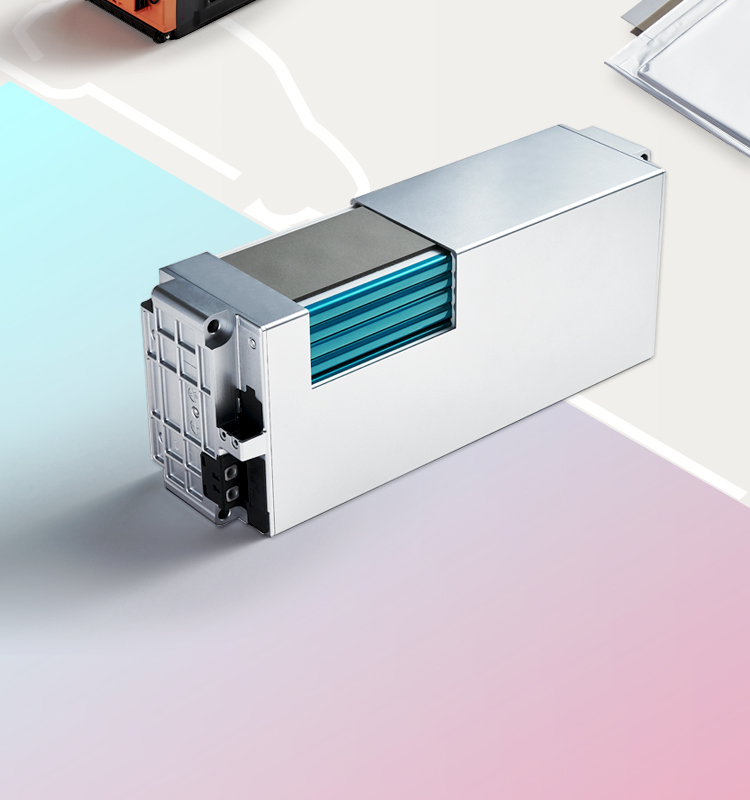 Electric vehicle battery global leader
The rechargeable battery for automobile is a mid- to large-sized lithium ion battery used to provide power to an electric vehicle. Lithium ions move between the (+)/(-)electrodes to produce electricity.
LG Chem, with the world's first and best electric vehicle battery lineup, is leading the market as a global leader by supplying electric vehicle batteries from BEV to μ-HEV to global automobile companies around the world based on its superior technology.
Competitiveness
LG Chem is the only battery company rooted in the chemical business and is capable of mass-producing high-performance batteries stably.
Material competitiveness
High-capacity anode material |Mass-produces high-performance batteries
→ Realizes a EV driving distance comparable to internal combustion engine vehicles

Battery separator film with reinforced safety|Nano-ceramic coating reinforces the durability and heat resistance of the batteries
→ Reinforces safety of the batteries in the cell units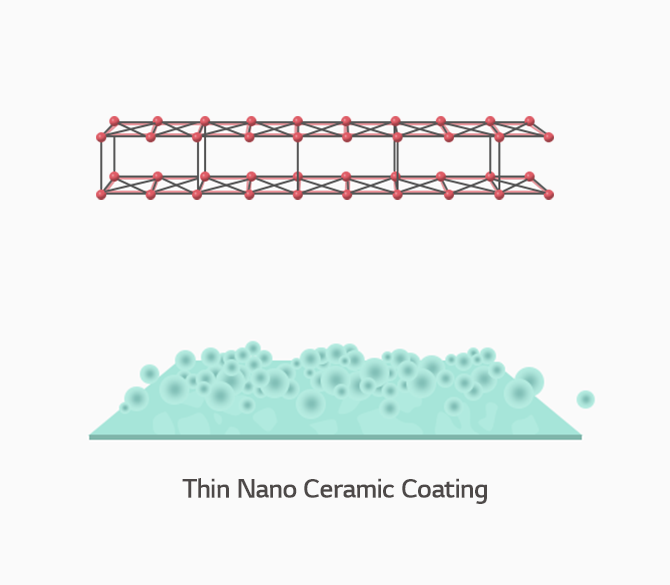 Product competitiveness
Cell|High loading and capacity increase are easy: Efficient production of short axis/long axis cells
Module|High degree of freedom in design in terms of the length/width/height: Possible to form modules that are suitable for various pack structures
Pack|Design that maximizes space usability inside the vehicle
· Secures safety through rigidity reinforcement → Meets the pack requirements of vehicle manufacturers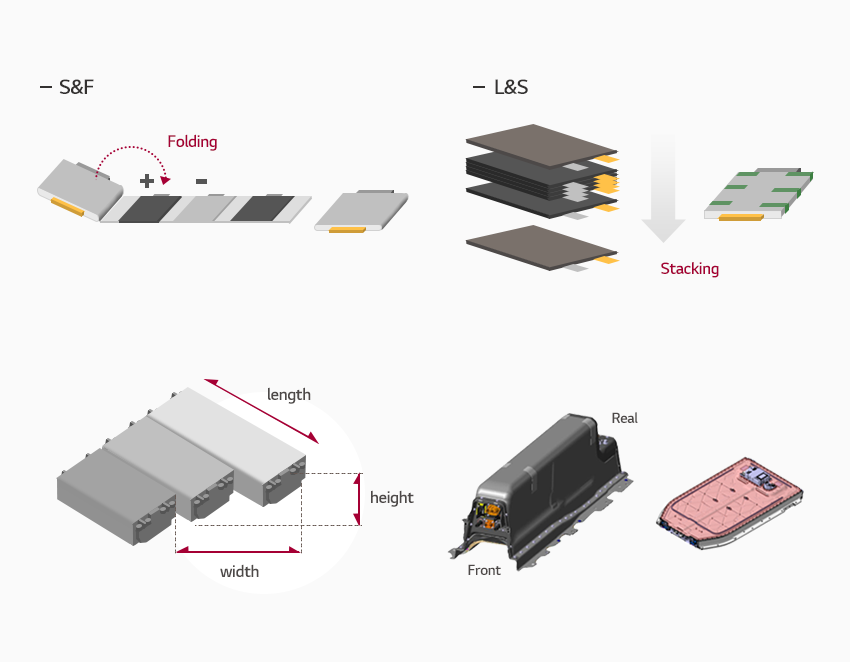 Production competitiveness
Stable production capacity Outstanding safety without risks of accidents from fire or heat
· Sole battery manufacturer that provides for both hybrid and BEVs
· Has the most number of production bases around the world among the global manufacturers
(Korea, China, USA, Europe)
· Has the most production experience among the lithium EV battery manufacturers
→ Has provided more than 200 million cells built in more than 210,000 EVs