[LUPOX] The matchmaker between electricity and electronic units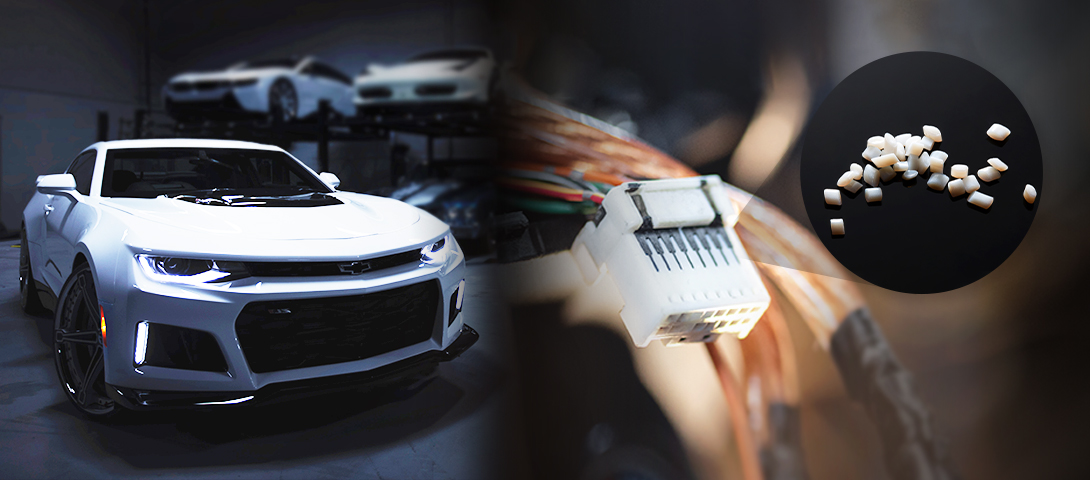 Electronic devices with multiple functions are bringing leisure to our busy lives.
In home appliances and e-mobility devices powered by electricity, you can find connectors that link the electronic units with electricity.
Recently, with the rapid popularization of electric vehicles, the role of these connectors have become more important than ever.
In vehicles powered by internal combustion engines, connector problems would cause only the malfunction of electronic equipment, such as the display. But inside electric vehicles, because connectors link so many electronic units, their problems may lead to huge accidents.
LG Chem's LUPOX is used as a material for these connectors.

LUPOX is a highly functional plastic based on PBT (Polybutylene Terephthalate), which has a high crystallization rate and is excellent for electrical insulation, heat resistance, and molding.
LG Chem's technology is always part of what brings leisure to our lives, including home appliances and electric vehicles.