[PCR ABS] Adding value to consumption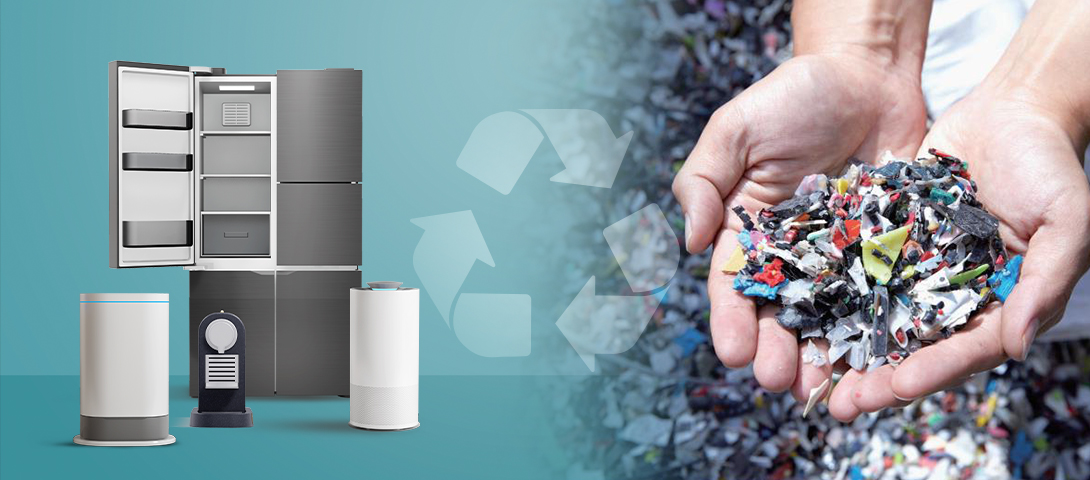 Following the reinforced regulations for environmental protection around the world, companies are paying a lot of attention to environmental issues through social responsibility and sustainability management strategies.
LG Chem is also promoting the development of new eco-friendly products for recycling resources among its various efforts to proactively respond to environmental issues.
Recently, we developed ABS (Acrylonitrile Butadiene Styrene), which occupies the No. 1 global market share, as PCR (Post-Consumer Recycled) ABS.
PCR refers to a material recycled from plastic contained in home appliances and electronic devices that are discarded by consumers after use.
After crushing, washing, and sorting, the product is formed into pellets and mixed with existing ABS at a certain ratio to create products.
The raw materials made in this way are manufactured into other home appliances, thereby recycling resources.
LG Chem is expanding its market presence as the first in the world to commercially produce PCR-ABS with high whiteness, which was difficult to manufacture due to the characteristics of existing waste plastics.
LG Chem plans to create a circular economy system that recycles not only products but also wastes from business sites, creating social and economic values beyond protecting the environment.