[Polio Vaccine] Supporting Children's Healthy Growth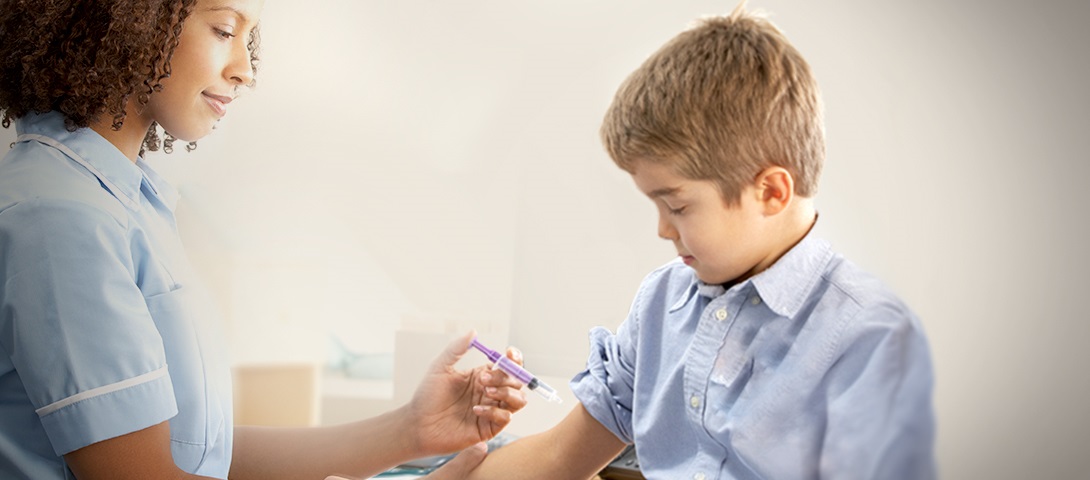 According to the record of the Peloponnesian War in 430 BCE, the Greek historian Thucydides
writes, "Only those who have recovered from the epidemic can nurse patients who are sick with the same disease."
They had already understood that once we have a disease and recover, we will never contract it again.
However, it took a long time to apply this principle to actual vaccines.
Until Dr. Jonas Salk developed the vaccine, polio was one of the most dreaded diseases in the world.

On April 12, 1955, a vaccine was developed to prevent polioviruses that cause polio.
The World Health Organization has listed the polio vaccine on the "Model List of Essential Medicines" that are the safest and most effective.
Recently, there is a new polio outbreak all over the world.

This is because the virus that remains in the manure of children who take live vaccines is incorporated into drinking water and spreading throughout communities.
LG Chem expected that supply problems will gradually intensify while expanding vaccine conversion from live vaccines to inactivated vaccines, and officially started vaccine development in the end of 2014.
From 2021 to 2022, we signed a $80 million agreement with the international relief organization UNICEF to supply the polio vaccine Eupolio.
Also, the Bill & Melinda Gates Foundation, the largest global sponsor of public health issues, has supported $5.76 million for Eupolio and Eupolio-based hexavaccine projects since 2017.
LG Chem will continue to contribute earnestly to the development of safe and effective vaccines to help free people globally from infectious diseases.