[Plasticizer] Improving the flexibility of artificial leather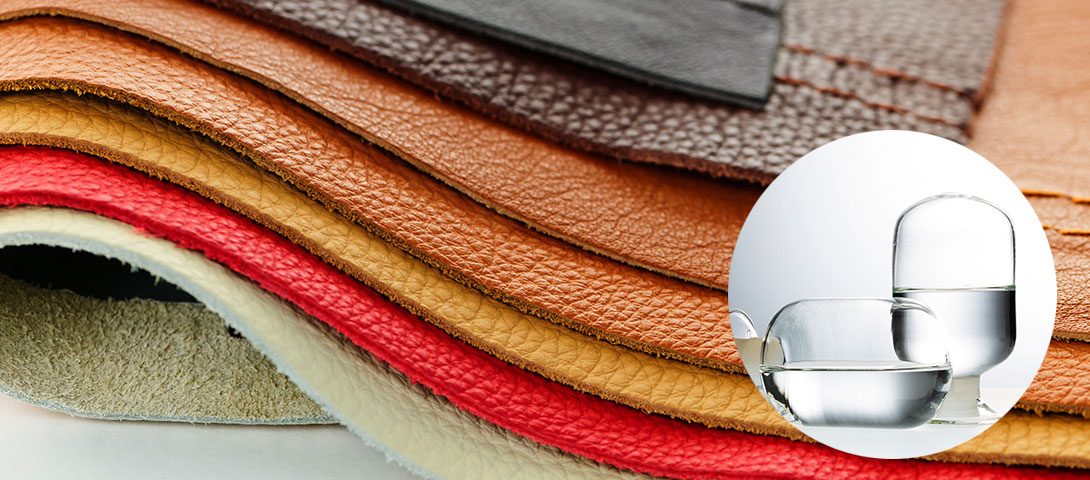 In recent years, being green has evolved from being a favorable to mandatory trend in consumption.
Now, more and more consumers consider beyond the elements of environmental protection and also think about the ethical aspects of manufacturing processes.
These trends have also influenced the fashion industry, increasing interest about "vegan fashion," which are clothes and bags made without animal skins or fur.
One of the most popular animal materials is leather, beloved for its stylish and chic sensibilities.
Artificial leather is increasingly used instead of natural leather for the animals' protection and welfare.
In addition to the "good consumption" trend, thanks to the technological development, there are various advantages to artificial leather over to natural leather.
It is economical, durable, resistant to contamination, can be produced into various colors, and easy to maintain due to moisture resistance.
Because it protects animals while still feeling like natural leather, polyvinyl chloride (PVC) is often used as the alternative material.
Plasticizer is used as an additive to improve the flexibility and elasticity of PVC. Plasticizers serve to increase the processability of PVC and give it ductility.
It is usually applied to making cable sheath, wallpaper, and synthetic leather.