[ABS] Layers printed into 3D models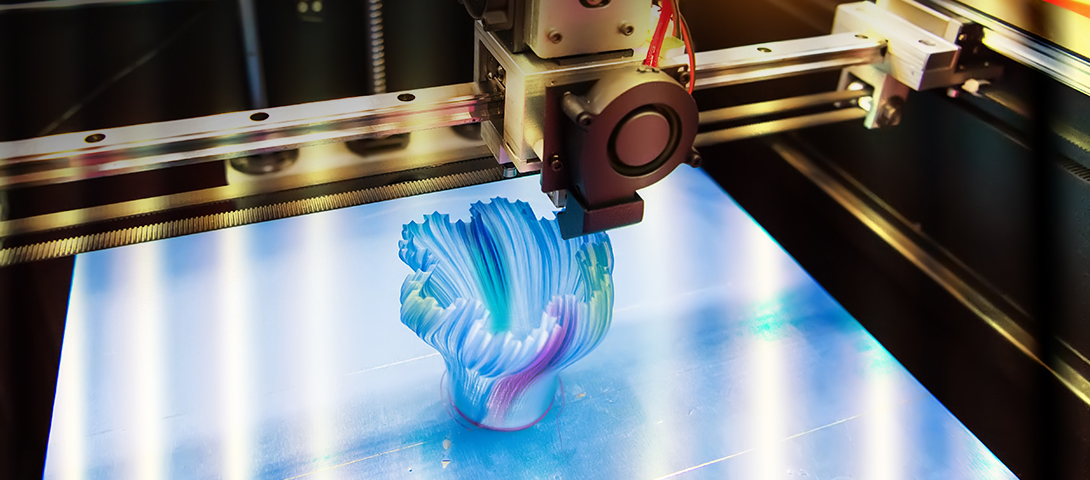 3D printing is attracting attention as the technology of the future.
It allows you to output data in a three-dimensional form.
Because all you need is drawing data to create the products you want, it can be applied in many fields, including architecture, medicine, and industries.
The type of 3D printers vary depending on the material and output method.
In general, 3D printers use the additive manufacturing method of layering thin filament lines.
Thermoplastics such as acrylonitrile-butadiene-styrene (ABS) are commonly used as the material for filaments.
ABS filaments are impact-resistant, easy to sand the surface, and can be applied with paint.
ABS is a highly functional plastic with excellent processability, heat resistance, and impact resistance.
It can be produced into a wide variety of colors. That is why it is used to make many different products, such as toys like LEGO, cars, home appliances, and IT devices.