[LUPOS] Producing car steering wheels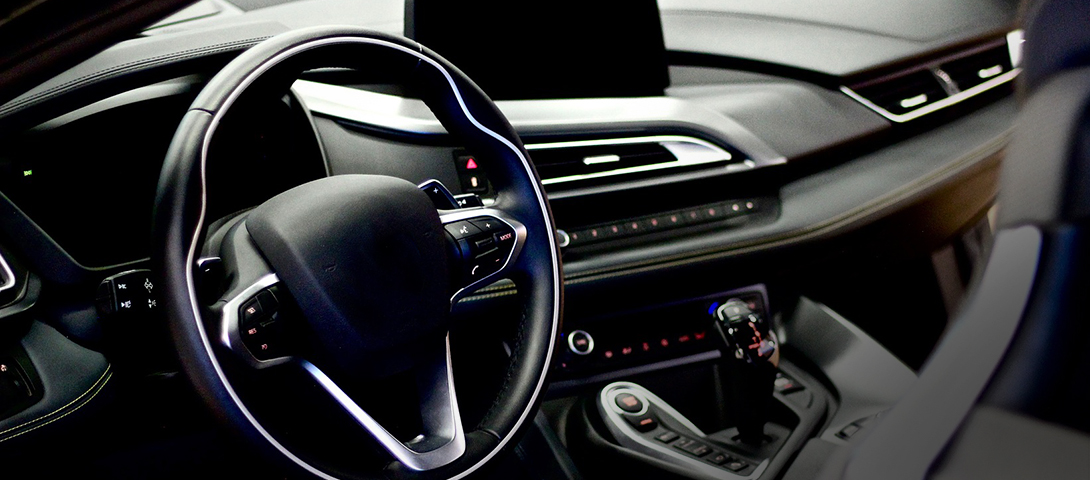 For safe driving, it is essential to maneuver steering wheels skillfully.
If you are driving at high speed, you must be particularly cautious because even a small movement of the handle can lead to a big accident.
The steering wheel is part of the steering system that changes the direction of the car.
When the driver controls the steering wheel, the operation is transmitted to the front wheel according to the steering system to change the direction.

Nowadays, the steering wheel is equipped with a range of control buttons for the vehicle in addition to the horn and the airbag.
Also, the design aspect is enhanced to represent the brand identity of the vehicle. High-performance plastics are used to make steering wheels.
Engineering plastics with reinforced glass fiber are often applied to increase mechanical strength and heat deflection temperature.
LG Chem produces the product under the name LUPOS.