[ABS] Safely protecting CCTV cameras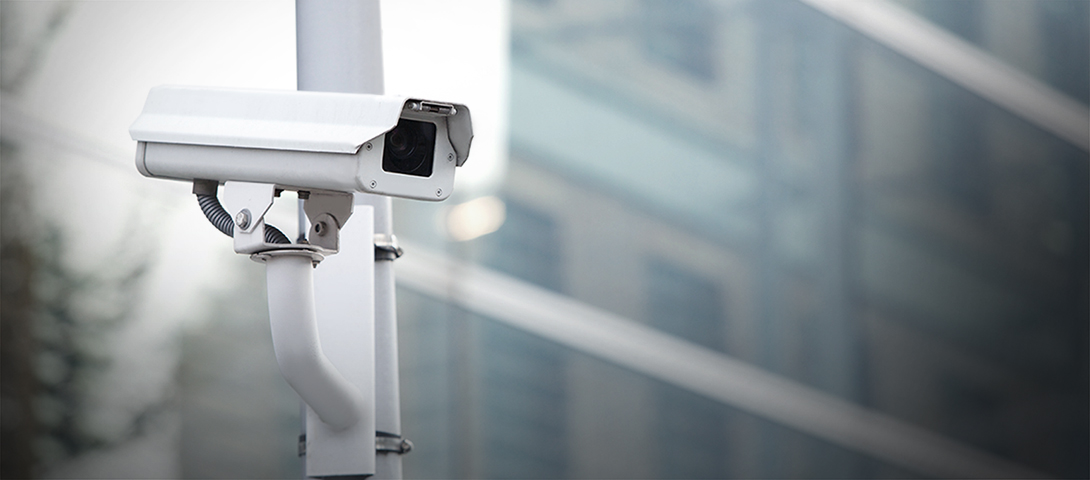 CCTVs seem to be installed almost everywhere these days. Because they have security purposes and also help solve crimes, the installations are growing in number. The type varies depending on the installed locations and shapes.
The basic structure has a camera and a housing that covers it.

The housing part that surrounds the camera protects the camera from dust, moisture, and shock.
Long-term exposure to dust and moisture will damage the camera's functions and prevent it from working properly.
Depending on the design, the housing can blend in nicely with the surrounding environment or emphasize the surveillance situation.

In general, the housing is made of aluminum and reinforced plastics, especially when installed outdoors.
In this case, you need plastic materials that are resistant to heat and sunlight. For these reasons,
ABS (acrylonitrile-butadiene-styrene) is a popular material for this application.
ABS is a highly functional plastic with excellent processability, heat resistance, and impact resistance.
It can be produced into a wide variety of colors.
That is why it is used to make many different products, such as toys, cars, home appliances, and IT devices.