[PP] Microfiber filters filter fine dust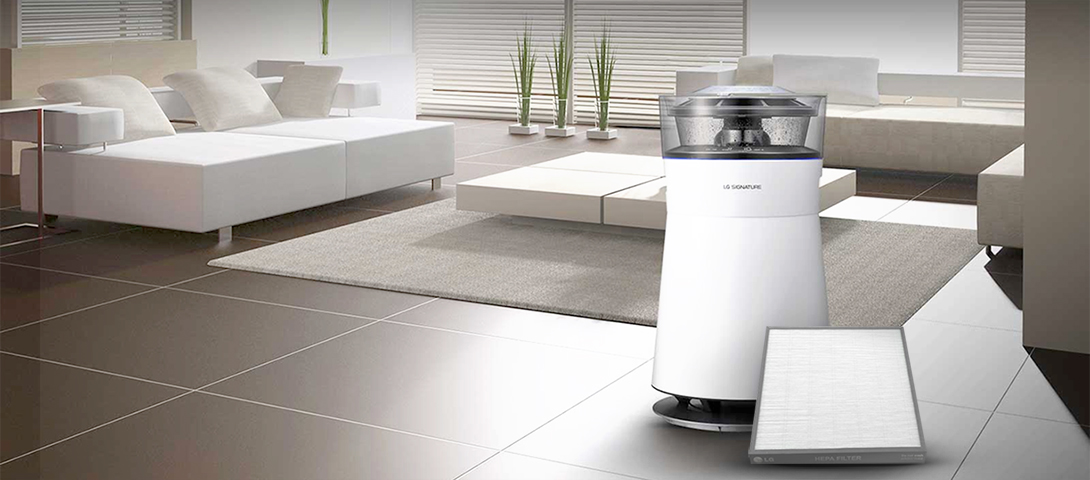 More and more households are using air purifiers because of this situation. Air purifiers cleanse polluted indoor air and turns it into fresh air.

Filters play an indispensable role in air purifiers.
This is the key factor that determines performance, because the purification ability depends on the filter.
The multi-layer filter filters out contaminants by size and removes harmful odors and germs.
There may be a difference in configuration, but in the final layer is the high-performance filter that filters out the smallest particles.
To make the non-woven fabric for this filter, synthetic resin called polypropylene (PP) is mainly used.

◆ PP (Polypropylene)
PP is a synthetic resin made by polymerizing propylene. It's one of the most widely used general-purpose plastic that can transform into various products
depending on the properties and processing method. With excellent tensile and impact strengths, it is used in a wide range of applications, including films, textiles, and automotive parts. LG Chem manufactures and supplies products for specialized applications such as injection and fiber.