[SAN] Elegant packaging for cosmetics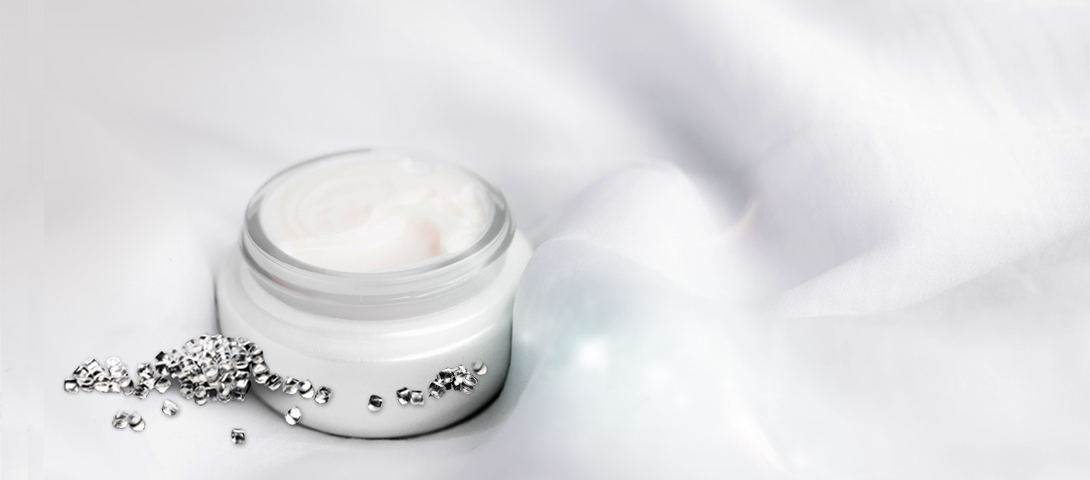 How much makeup do you apply per day? It will vary from person to person, but I'm sure we use at least two to three types.

There are various kinds of cosmetics, such as base makeup, color makeup, and body products.
The shape of the containers are different for each.
Although they all have different shapes, the basic role is protecting the contents from contamination or altercation.
However, additional features may vary slightly depending on the shape of the container.
Particularly luxurious designs make the product stand out, increasing the chance that consumers will choose it.
When all other conditions are the same, it's more likely that consumers will choose cosmetics in more classy and stylish containers.

In particular, transparent containers present a fancier appearance.
The main material for these transparent cosmetic containers is the plastic called SAN (styrene-acrylonitrile copolymer).
SAN is characterized by excellent gloss and transparency.