[PVC] Preparing for the new year with a diary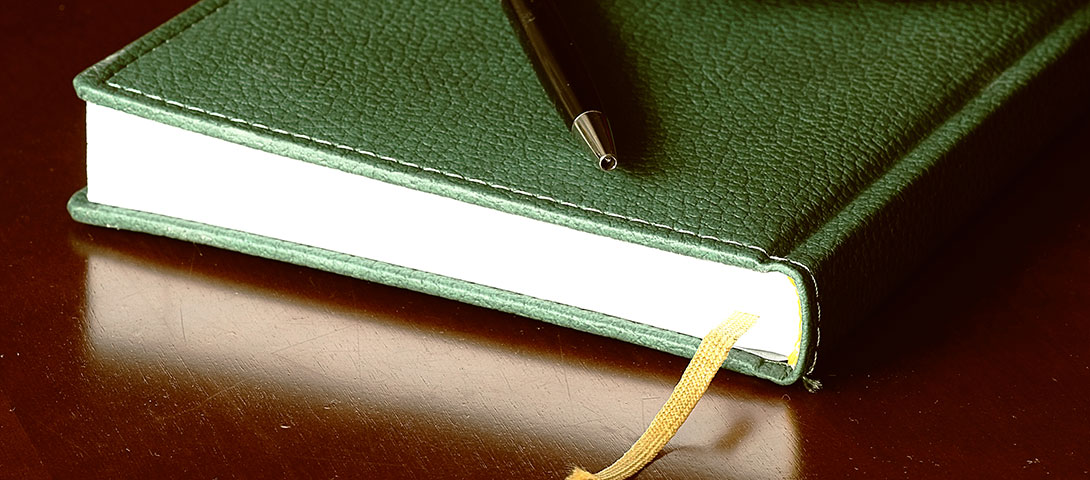 The new year is just around the corner. Have you bought a planner for 2017?
Nowadays, smartphone scheduling apps can replace planners, it can't replace the feeling of handwriting letters yourself.

When you visit a store, you will see a whole selection of planners on display.
The organization is important, but the design really matters.
Planners with a leather cover are very popular for the stylish and classy design.
The cover may be genuine leather, but often, it's made of synthetic leather.
Synthetic leather has a texture similar to genuine leather but has the advantage of affordable prices.
It is widely used as an alternative to leather in fashion and furniture.
PVC is the material used to make synthetic leather.
PVC is one of the most widely used general-purpose plastics that are widely used as materials for electric wires, pipes, and wallpapers.