[LUCON] Plastic that conducts electricity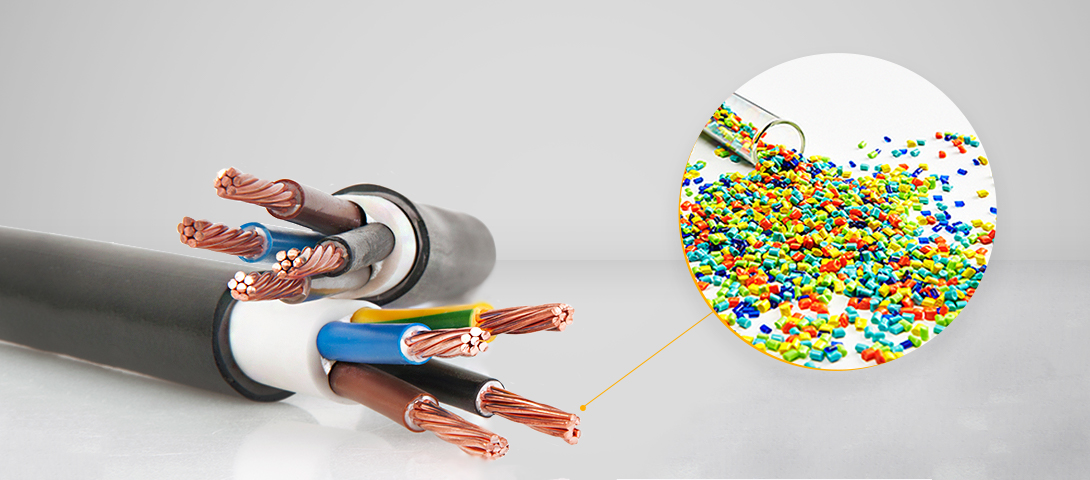 Previously, plastics have only been used as insulators.

Several metals, including iron, have been the typical choice as materials that conduct electricity.
However, they have limited use in the electronics industry, where companies are making smaller and more sophisticated products due to design limitations and high processing costs.
Plastics with electrical conductivity are attracting attention in the electronics industry as alternative materials to metals.
LUCON, LG Chem's electrically conductive product, is an engineering plastic created by adding carbon fiber, carbon nanotubes, and metal-based conductive materials to various non-conductive plastic materials to have electrical and thermal conductivity.

It is mainly used in various fields that require static electricity control, such as body frames of electronic products, computers, OA devices, and wire cables.
The demand for conductive plastics is expected to rise as the electrical and electronic industries and semiconductor markets that focus on high-performance and compact sizes are expected to maintain their growth.

LG Chem will continue to advance in line with the changes in the parts market and developments in technology.