[Bio-balanced SAP] Cool Down with Cool Patch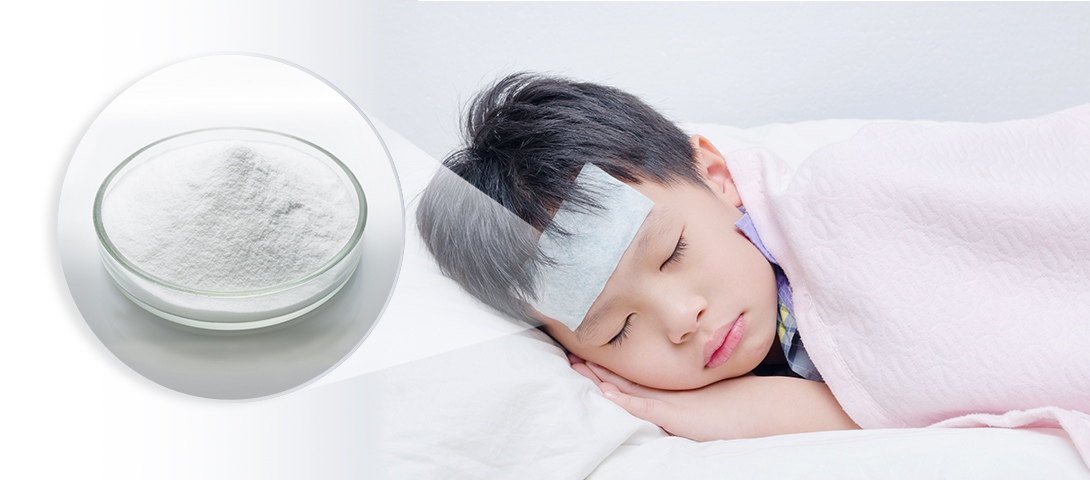 Cooling patches are the go-to remedy for cooling down children's fever. They're also very useful for alleviating arms and legs after a long day's work.

Inside cooling patches are hydrogels, made by mixing water with super absorbent polymer (SAP). SAP is a highly absorbent resin that absorbs 500 to 1,000 times its weight. Because of this excellent absorbency, it is widely used in diapers and pads in powder form before mixing with water. After mixing, it is used to make meat pads and ice packs in gel form.

LG Chem produces bio-balanced SAP products that make our lives more convenient while reducing carbon emissions. This eco-friendly bio product is produced with bio-based raw materials extracted from waste cooking oil, saving carbon emissions by 111% compared to conventional SAP.

At LG Chem, we connect science to every nook and cranny of life for a better future.