[PCR-PP] Positive Transformation of Disposable Products Piled Up During COVID-19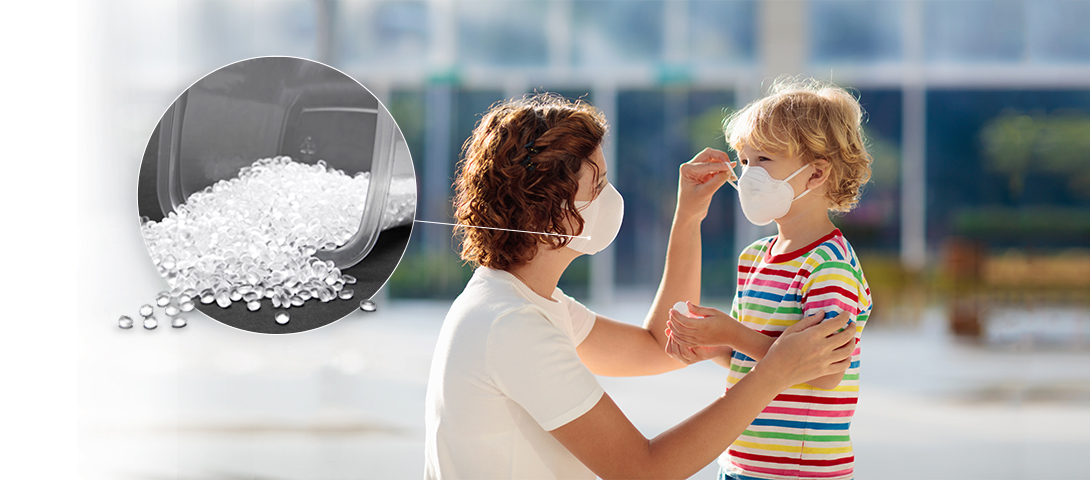 The food containers we often ordered by delivery, the masks we used every day, and the vaccine syringes that protected our bodies during the pandemic are all made of a plastic called PP (polypropylene). This highly heat-resistant and transparent material has wide applications in everyday life, from bottled water lids to textiles and tape to auto parts.

LG Chem employs two recycling methods: mechanical and chemical recycling. Mechanical recycling cleans the sorted materials, dissolves them, and manufactures them again into pellets. Chemical recycling applies high-temperature, high-pressure steam to waste plastic to extract naphtha, the feedstock of PP. Recycled plastics created through this method are called post-consumer recycled (PCR) materials. In addition to PCR-PP, most plastics from LG Chem can be recycled into PCR materials.

By 2024, LG Chem plans to build Korea's first supercritical pyrolysis oil plant in Dangjin, Chungcheongnam-do.

At LG Chem, we connect science to every nook and cranny of life for a better future.