[PCR-PP] Root for Your Baseball Team with Eco-Friendly Hand Fans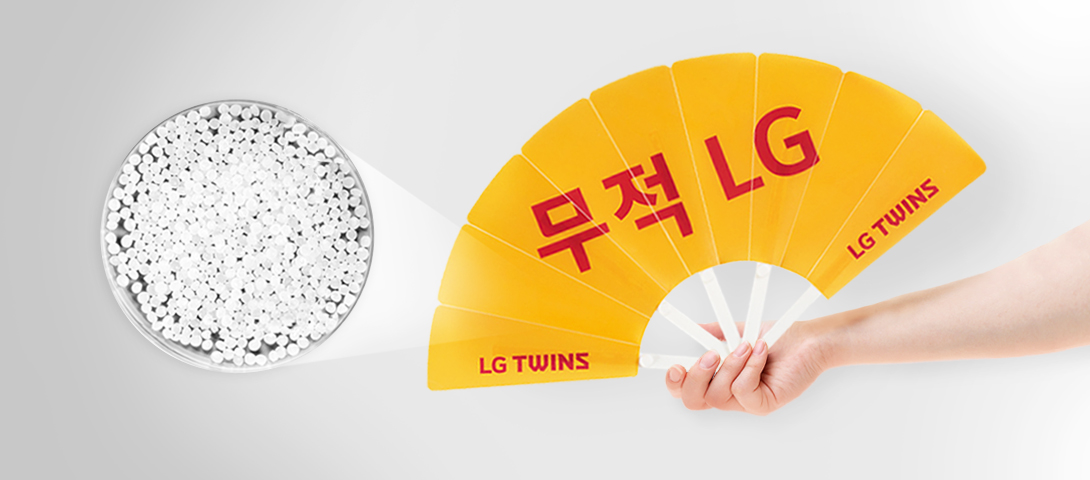 Hand fans are must-have items for baseball games as you can fold them and clap to cheer for your team or open and fan them to cool down the heat. They are also eco-friendly because you can keep using them to root for your team instead of discarding them after a single use.

The ballpark hand fans are made of PCR-PP, a sustainable material made from collecting and recycling discarded plastic. This highly heat-resistant and transparent material has wide applications in everyday life, such as bottled water lids, delivery food containers, textiles, tape, and automobile parts.


At LG Chem, we connect science to every nook and cranny of life for a better future.