[Eco-friendly LDPE] Travel Lightly with Makeup Containers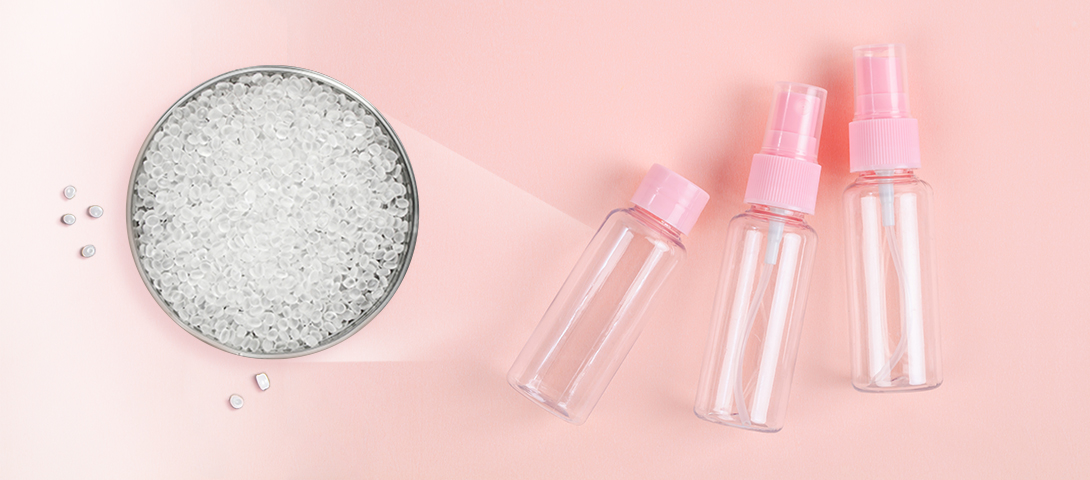 Travel kits are must-haves for lighter luggage. You can slim down a big bulk of your bags by packing as much makeup and toiletries as you need for a few days.

Containers for travel kits are made of a material called low-density polyethylene (LDPE). Compared to the widely used plastic, which is light and hard, LDPE is soft and squishy. It also has excellent formability, machinability, and flexibility. Such qualities make LDPE a great material for cosmetic bottles and soft tube-type containers for medicine and sauces such as ketchup. It is also used widely to make vinyl, film, coating materials, electrical wires, and cables.

LG Chem produces bio-balanced LDPE with biomaterials such as waste cooking oil and plans to make circular LDPE by chemically recycling waste plastics through pyrolysis.

At LG Chem, we connect science to every nook and cranny of life for a better future.