[Eco-friendly PP] Strong Eco-friendly Packaging (Flecon Bag)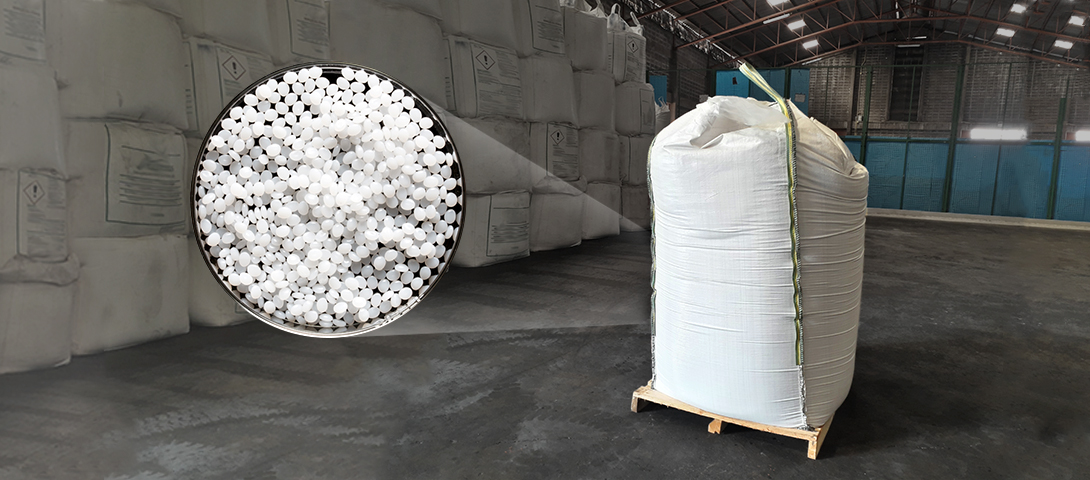 The Flecon bag, which is also called a sack, is so strong that it never rips or tears no matter how many items it holds, and it is widely used to hold agricultural products such as rice and sweet potatoes, and even as packaging bags for industrial products.

The Flecon bag is made with PP (polypropylene). Additives are placed in the PP and is stretched out long through heat processing, and this stretched product is transformed into a sack after completing a weaving process of twisting it like threads. PP, which boasts high heat-resistance and transparency, is a general-purpose plastic used widely in our everyday life including water bottle caps, delivery containers, fibers, tapes, and automobile parts.

As eco-friendly trends began taking place in the manufacturing industry, LG Chem has also been producing eco-friendly PP. LG Chem uses two different recycling methods. They are mechanical recycling that cleans and melts separately collected materials and turn them into pellet shapes, and chemical recycling that pyrolyzes waste plastics using high-temperature, high-pressure vapor to extract naphtha, which is a basic raw material. Plastics recycled as such are called PCR (Post-Consumer Recycled Materials). In addition to PCR-PP, most of LG Chem's plastics can be recycled using the above method.

At LG Chem, we connect science to every nook and cranny of life for a better future.