[PCR ABS] Making Even the Partner of Electronic Products, Remote Controls, as Eco-friendly Products!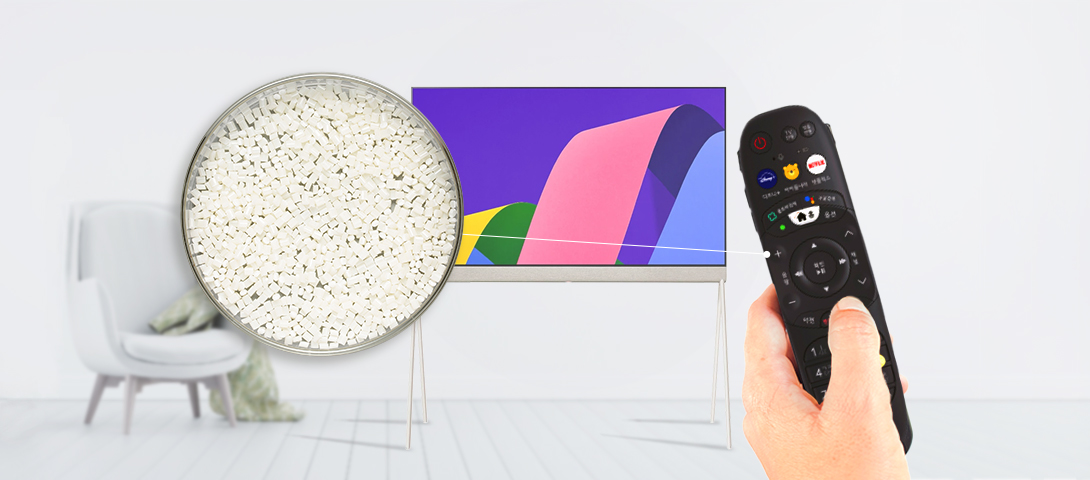 Remote controls, which can connect our daily lives to various channels, are made with ABS (Acrylonitrile Butadiene Styrene) that is commonly used as plastics for household appliances.

In order to keep pace with the eco-friendly age, LG Chem teamed up with LG Uplus to develop an eco-friendly remote control using PCR ABS materials made by recycling post-consumed plastic. LG Chem's high-quality PCR (Post-Consumer Recycled) White ABS not only realized a purely white color that is difficult to achieve with recycled plastic, but also addressed the issue of the weak strength for recycled plastics. Thanks to such advantages, LG Chem's PCR ABS is used widely in household appliances, IT devices, and automobiles.


At LG Chem, we connect science to every nook and cranny of life for a better future.