[BCB EVA] Sneakers that Reduce Feet Fatigue with Soft Cushions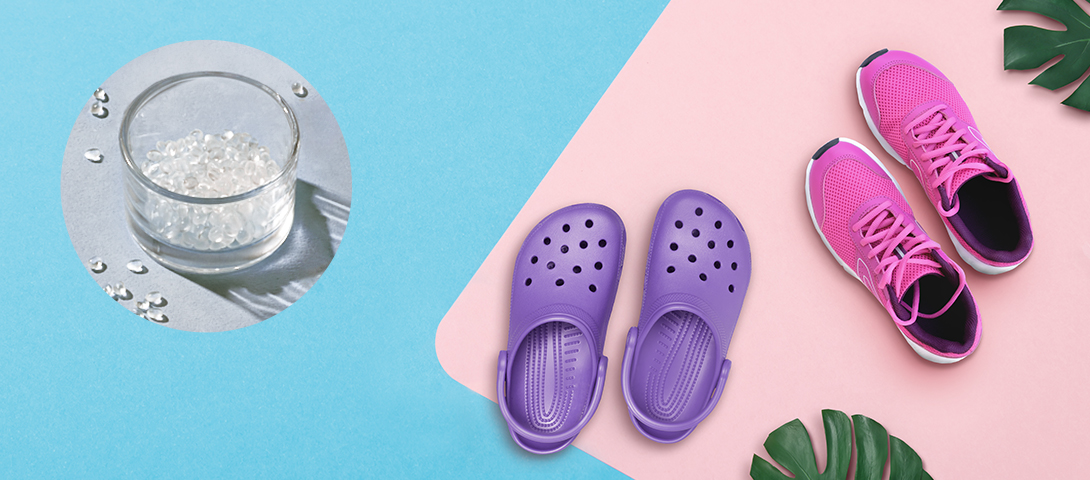 Most sneaker soles in the market are made using EVA foam. EVA foam is used for insole and midsole, which are shoe cushion materials that are soft and have excellent shock absorption. Furthermore, Crocs, which are no longer simply summer sandals but now a fashion statement, are also made with EVA materials.

EVA is a copolymer of ethylene and VA (vinyl acetate), and its feature is that elasticity, heat seal temperature, durability, permeability, etc., change according to VA contents. In addition to high-value products such as EVA sheets, etc., they are used in various areas including life vests and cables. LG Chem produces Bio-Circular Balanced (BCB) EVA products using eco-friendly plant-based raw materials in the production process.

At LG Chem, we connect science to every nook and cranny of life for a better future.