[PVC] Getting Ready for the New Year with a Brand-new Diary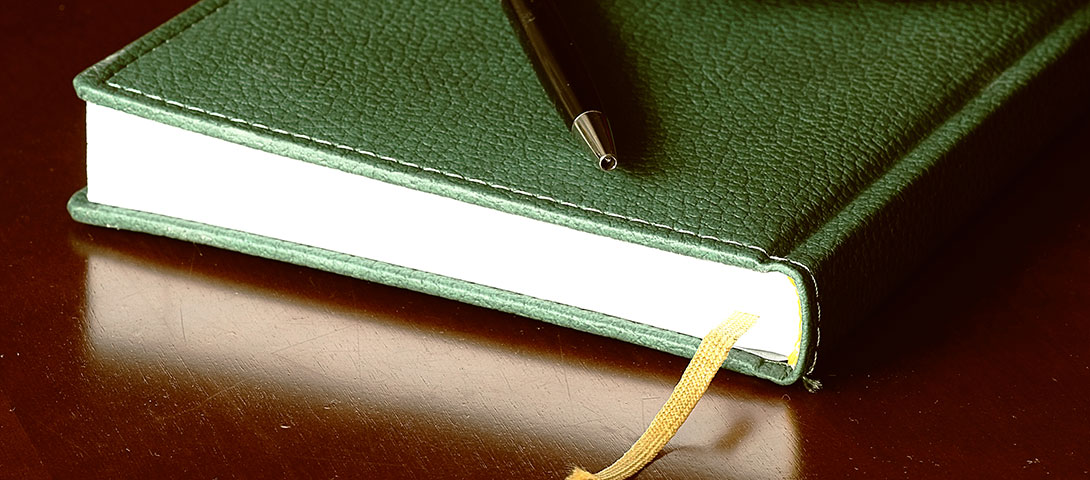 The New Year is now only a short time ahead. Have you got yourself a diary for the year 2019 yet?
You can easily replace a physical diary with a schedule management app on your smart-phone these days, but it cannot give you the satisfaction of analog sensitivity coming from writing diaries with your hand.
That may be why we can still see the store shelves filled with a display of various types of diaries. The design of a diary matters as much as its content. Diaries with a leather cover are a steady choice of preference by many due to their sleek and luxurious feel. Some of them use real leather, but in many cases, the leather used is for the cover is synthetic, that is, artificial leather.
The synthetic leather is extensively used in many areas of fashion, furniture, and so on, for its reasonable price and realistic texture that is very close to natural leather. The PVC material is used in making the synthetic leather. PVC is a representative general-purpose plastic material that is widely used in electric wires, pipes, wall paper, etc.