LG Chem Accelerates Shifting To RE100 For Domestic Workplaces With Green Premium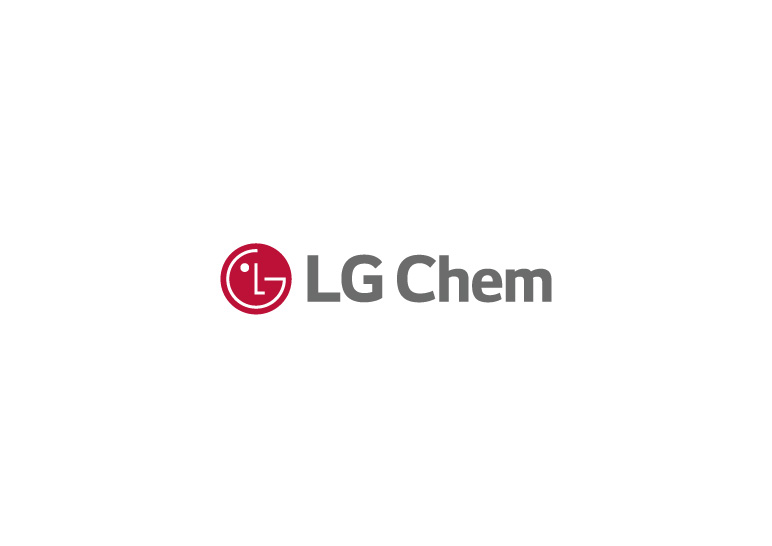 LG Chem Accelerates Shifting To RE100 For Domestic Workplaces With Green Premium
■ Procuring annual 120GWh in renewable energy through the Korean RE100 system called Green Premium
- Domestic workplaces such as Yeosu Special Resin and Osan Tech Center converting to RE100
■ Looking to preemptively switch to RE100 for not only eco-friendly vehicle materials such as cathodes, but in all business sectors including petrochemical product manufacturing and even customer support
■ Chief Executive Officer Hak Cheol Shin,
- "LG Chem has a strong will to treat and implement sustainability as a core competitiveness and the utmost management issue."
- "we will establish concrete execution strategies in all business fields and actively procure renewable energy."

LG Chem is putting spurs to switching RE100 at its domestic workplaces by participating in the Korean RE100 (Renewable Energy 100) system.
On the 9th, LG Chem announced that the company participated in the Green Premium Program that has come into effect for the first time this year and awarded an order for 120GWh annual renewable energy per year.
The RE100 converts 100% of the electricity used by companies into Renewable Energy, which replaces petroleum fossil fuels such as solar and wind power. Green premium is a system that allows electricity consumers to issue a "confirmation on the use of renewable energy" and use it for RE100 certification if they pay green premium to KEPCO.
LG Chem became the first in the industry to proclaim '2050 carbon neutral growth' and is currently making a drive to use 100% renewable energy in all of its workplaces around the world. Furthermore, it has participated in bids by paying a premium to preemptively procure electricity from renewable energy at its domestic workplaces as well.
120GWh is enough electricity for about 28,000 households to use for an entire year. With this order, the Yeosu special resin plant that manufactures NBR (Nitrile Butadiene Rubber) latex, which is a main raw material for medical gloves, and the Osan Tech Center that supports Petrochemicals product clients and vendors achieved a switch to RE100. In addition, the Cheongju cathode plant that produces core materials for EV batteries will now procure 30% of its power usage with the Green Premium program.
Accordingly, LG Chem is accelerating use of renewable energy for not only eco-friendly vehicle materials (namely, cathodes), but in its entire business fields including petrochemical product manufacturing and customer support. Moreover, it will have a total of three workplaces that will achieve RE100 this year when including the Wuxi cathode plant in China that concluded a renewable power purchase agreement (PPA) last year.
Chief Executive Officer Hak Cheol Shin said, "LG Chem has a strong will to treat and implement sustainability as a core competitiveness and the utmost management issue," and added, "For 2050 carbon neutral growth, we will establish concrete execution strategies in all business fields and actively procure renewable energy."