LG Chem's New Drug for Obesity Receives Additional Orphan Drug Designation by the US FDA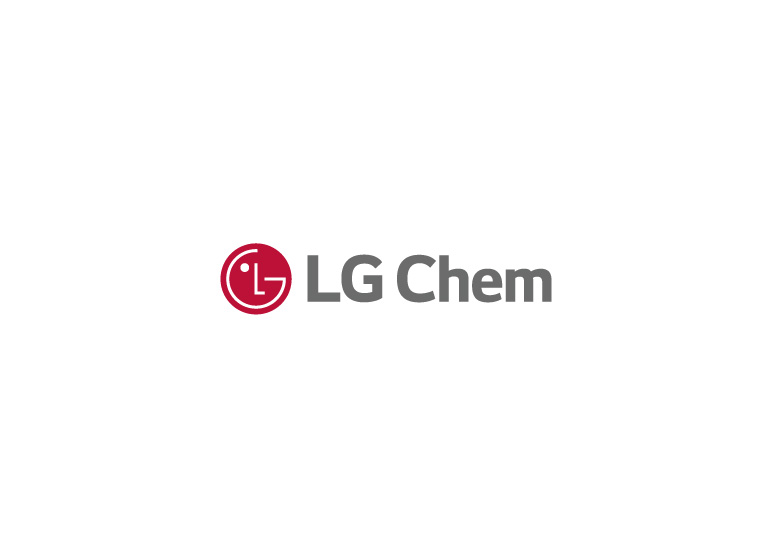 LG Chem's New Drug for Obesity Receives Additional Orphan Drug Designation by the US FDA

■ LB54640 additionally designated for the rare obesity disorder 'POMC deficiency' followed by 'LEPR deficiency'
- New obesity drug that applies directly to MC4R, the protein involved with satiety to suppress appetite

■ Gains momentum to target the rare obesity disorder market of the US with benefits such as exclusive markets for seven years

■ US phase 1 results to be announced within the year and global phase 2 or 3 to be entered in 2023






LG Chem's new drug for treating genetic obesity received additional ODD (Orphan Drug Designation) by the US FDA.

LG Chem announced on 16th that the FDA recently gave ODD for 'LB54640' to treat 'POMC (Proopiomelanocortin) deficiency.'

'LB54640' also received ODD back in September of 2020 by the FDA for 'LEPR (leptin receptor)'.

The FDA operates the ODD system to encourage and support development of rare and difficult-to-treat disease medicines with prevalence rates of less than 200,000 people. It is estimated that there are about 120,000 people suffering from rare genetic obesity in the US.

With this designation, LG Chem will receive benefits such as exclusive sales rights in the US market for seven years, subsidies and tax cuts for clinical testing costs in the US, and preliminary consulting support related to development.

'LB54640' is a medicine orally administered once a day targeting the pathway of the protein related to satiety, MC4R (Melanocortin 4 Receptor). It is highlighted by its ability to suppress appetite by applying directly to MC4R that sends the final signal for satiety even if there are defects to MC4R's upper pathway genes ('LEPR,' 'POMC,' etc.). LG Chem plans to present distinguished treatment experiences with the new orally administered drug that improves convenience in the rare obesity market that is mainly treated with injections.

LG Chem recently completed clinical phase 1 studies of 'LG54640' in the US for healthy overweight adults without genetic defects, and plans to announce the detailed clinical results within this year. Accordingly, global phase 2 or 3 tests will begin for patients with LEPR or POMC deficiency genetic obesity disorder patients starting next year.

Meanwhile, according to the global market research institute EvaluatePharma, the genetic obesity medicine market of the US will grow rapidly from 36 billion KRW (28 million USD) in 2022 to about 1 trillion KRW (800 million USD) by 2028 due to the development and wider accessibility of genetic diagnostic testing technologies.