[Protective Film] Protecting display materials from contamination and impact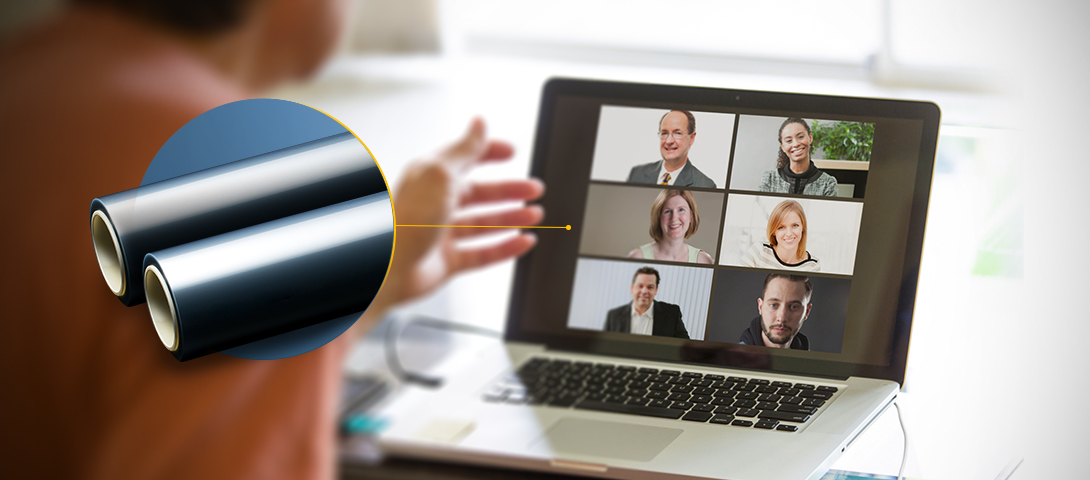 Due to the COVID-19 pandemic, working form home and online learning has increased,
also boosting the sales of personal laptops that are optimal for such works.
Our production line of displays, as important as the central processing unit in laptops, is busier than ever.
LG Chem supplies PET protective film that protects the polarizer required for display production
to panel producers such as LG Display and television set manufacturers like LG Electronics.
LG Chem's protective film is used to protect against contamination and damage
during the polarizer manufacturing and product transfer processes.
Panel and set manufacturers receive undamaged polarizers thanks to protective films
and remove the PET protective film to begin manufacturing displays.
However, display materials such as polarizers are very sensitive and are often result in problems during this removal process.

The main issue is static electricity.
The static electricity generated when removing the protective film may lead to damage and dust input,
which causes serious defects in the display.
LG Chem's protective film minimizes electrostatic generation even when the protective film is removed during panel processing,
protecting the polarizer from static electricity.
LG Chem will continue to develop products that protect your precious daily life,
just like how our protective film protects polarizers.