LG Chem to expand overseas infertility treatment business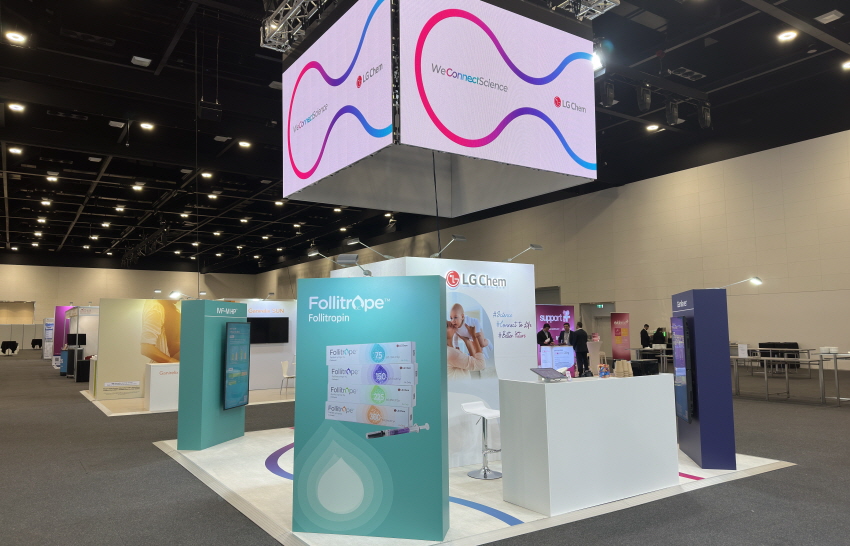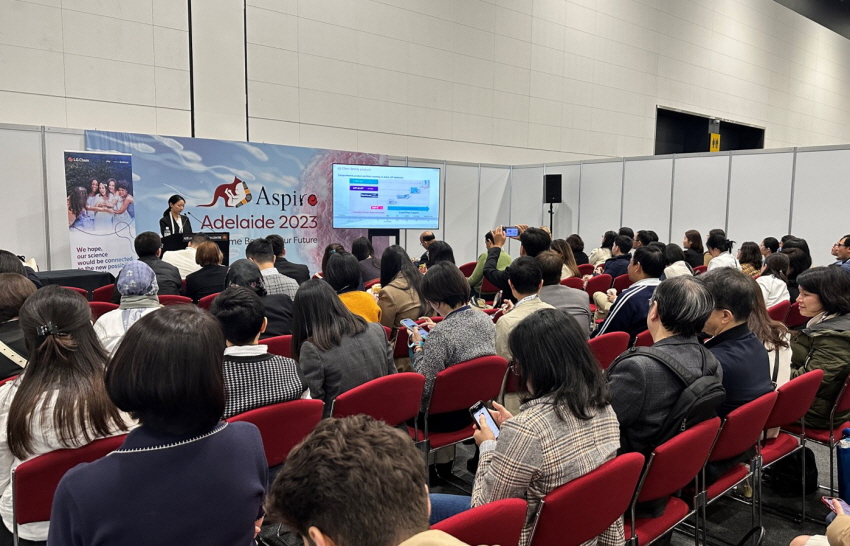 LG Chem to expand overseas infertility treatment business

■ LG Chem participated in the 12th Asia-Pacific Initiative on Reproduction's corporate symposium and booth exhibition in Australia
-Promotes the company's 30 years of achievement and competitiveness with the heritage in the infertility treatment business to Asian infertility healthcare professionals




LG Chem is to expand its customer touchpoint by targeting the Asian infertility treatment market.

LG Chem announced that it participated as a presenter and gold sponsor at the 12th Asia-Pacific Initiative on Reproduction (ASPIRE) academic conference, held at the Adelaide Convention Centre in Australia from the 7 to the 10 of this month, introducing its infertility treatment brands.

The conference brought about approximately 1,500 healthcare professionals from 35 countries in the Asia-Pacific region, while the participants exchanged their latest insights on infertility and assisted reproductive procedures.

During this 4-day event, LG Chem, along with eight companies from the United States, Germany, Switzerland, and other countries, had the opportunity to deliver presentations. LG Chem shared its 30-year history and expertise in the infertility business, as well as clinical data on key infertility treatments.

In Korea, LG Chem began its research on infertility treatment since 1990 and introduced the human Menopausal Gonadotropin(hMG) and human Chorionic Gonadotropin(hCG) in 1994, followed by Follicle Stimulating Hormone(FSH) in 1998. In 2006, it launched the first Korean recombinant human FSH known as 'Follitrope™' and in 2013, it improved existing human menopausal gonadotropin preparations with 'IVF-M HP™' In 2015, LG Chem introduced the premature ovulation inhibitor 'Ganilever™' These products have provided healthcare professionals diverse pharmaceutical options for Assisted Reproductive Technologies (ART).

LG Chem has highlighted its competitive edge in infertility treatment through its extensive clinical data, which is based on its long history in the field. The company has conducted clinical studies involving more than 3,000 infertility patients in countries such as Korea, China, and India, accumulating multi-layered evidence of effectiveness and safety.

Heuisul Park , Senior Vice President and head of the Specialty Care business unit at LG Chem, noted that the infertility market is expected to continue its growth due to increased demand for IVF procedures driven by changes in lifestyle as well as the public's growing interest in healthy childbirth. Park emphasized LG Chem's commitment to actively fostering its infertility treatment business, leading the Asian market by expanding its product portfolio and entering new markets.

As of now, LG Chem exports infertility treatment products to countries including Thailand, Vietnam, and China, with plans to further expand its global business by focusing on the Asian market.

For more details on LG Chem's infertility treatment products, visit the LG Chem website at https://www.lgchem.com/product/product-list/life-sciences.