ASA
Acrylonitrile Styrene Acrylate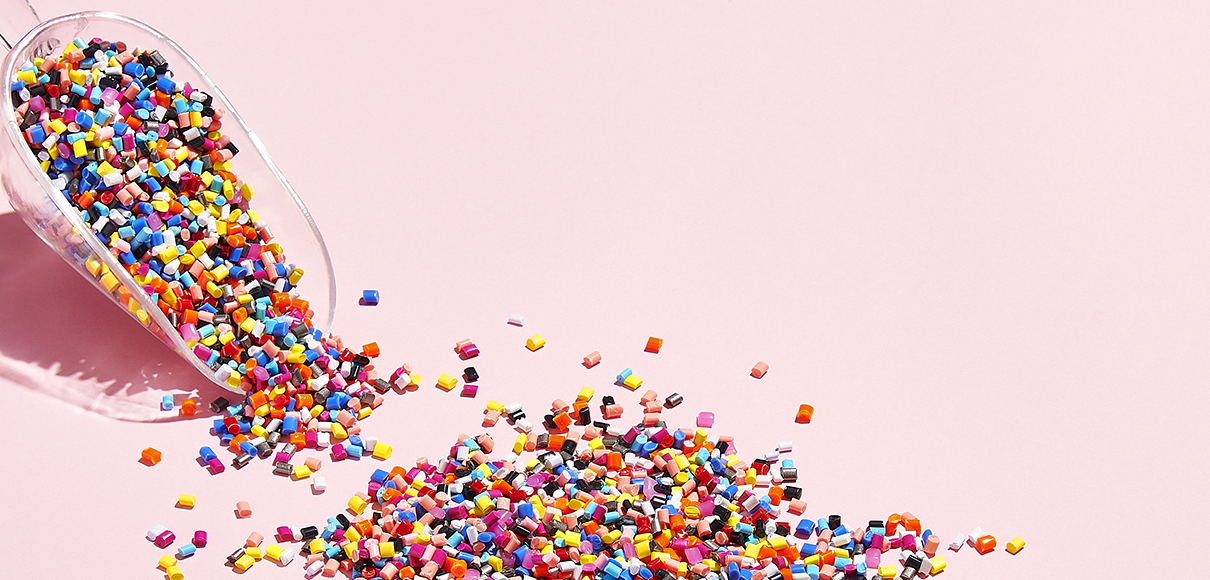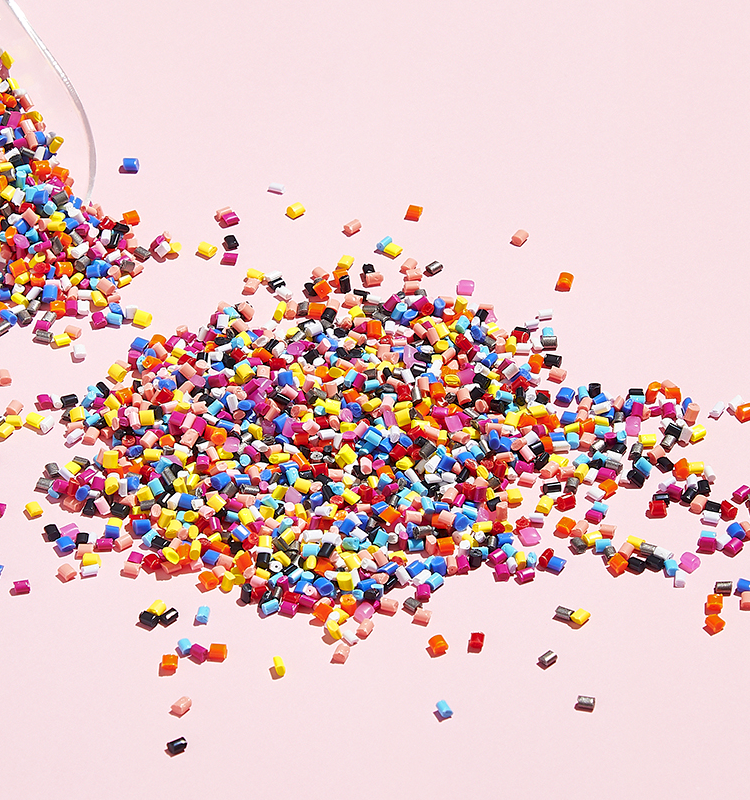 Highly functional plastic with excellent weatherability
ASA is a copolymer of SAN and acrylic rubber, and it is a highly functional plastic with excellent weatherability while maintaining most of the advantages of ABS. Thanks to its excellent retention of physical properties and appearances in outdoor applications for a long time, it is used as a material for automobile exterior, construction and furniture finishing sheet, etc.
Applications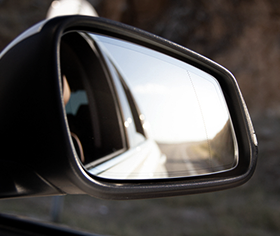 Side Mirror Housings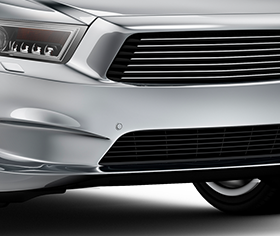 Radiator grille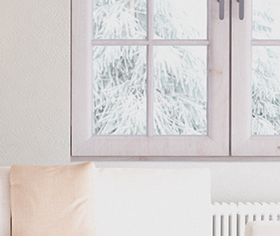 Window profiles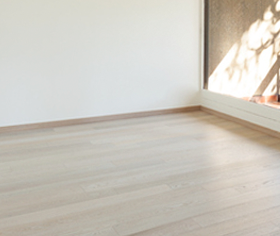 Deco sheet
Supply Chain
2
Processing company
Automobile parts and Construction materials manufacturer
(Injection/Extruding molding)
3
Final product
Automobile, Window profiles, Deco Sheet, etc.