MBS
Methacrylate Butadiene Styrene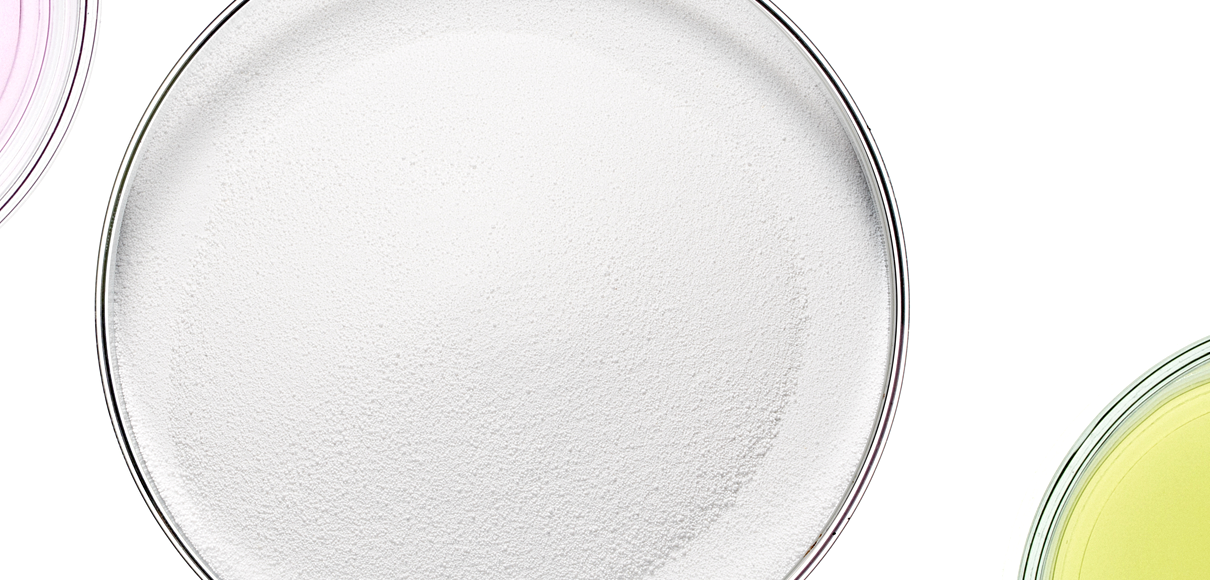 A modifying agent for improving plastic properties
MBS is one of the modifying agents used to improve the plastic properties. It is added in the manufacturing process of hard and semi-hard PVC and engineering plastics to enhance impact strength and processability.
Applications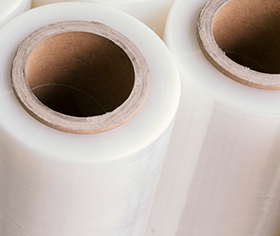 Transparent sheet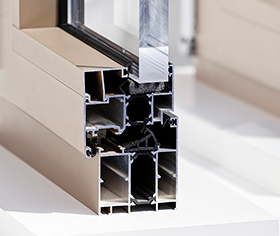 Window profile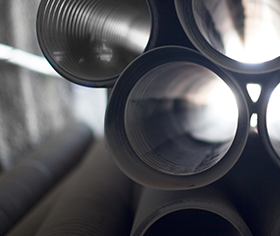 Pipe, fitting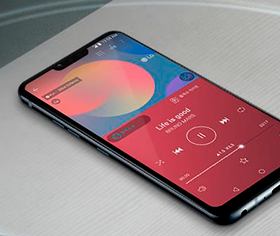 Mobile phone housing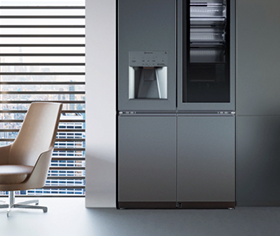 Home appliances housing
Supply Chain
2
Processing company
PVC processing company(sheets and construction materials production)
3
Final product
Transparent sheet, decoration sheet, pipe, window frame, etc.