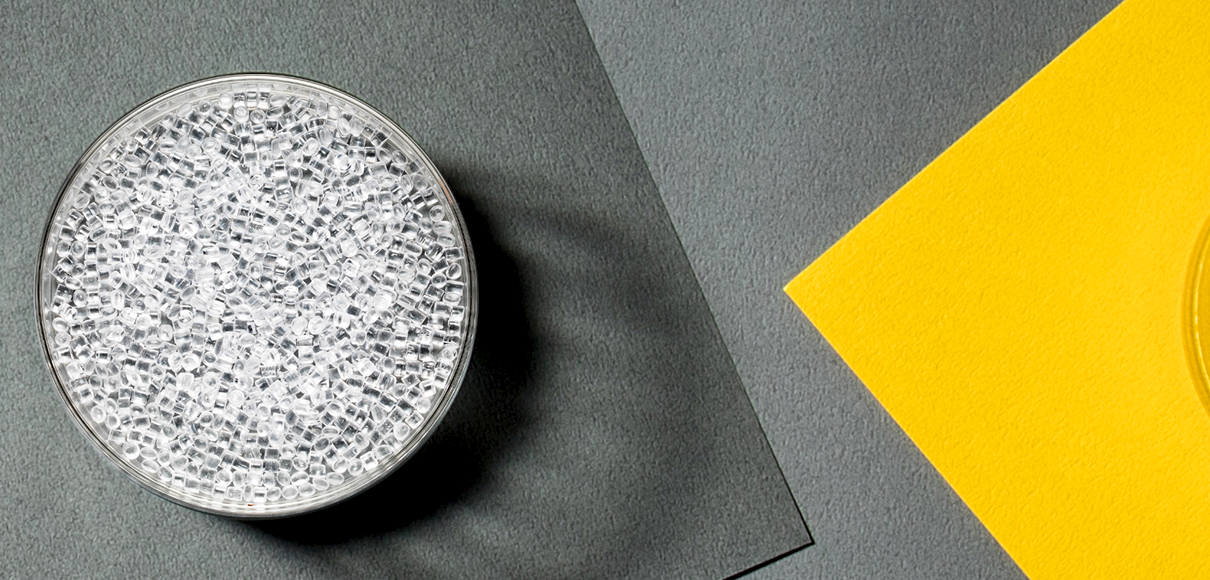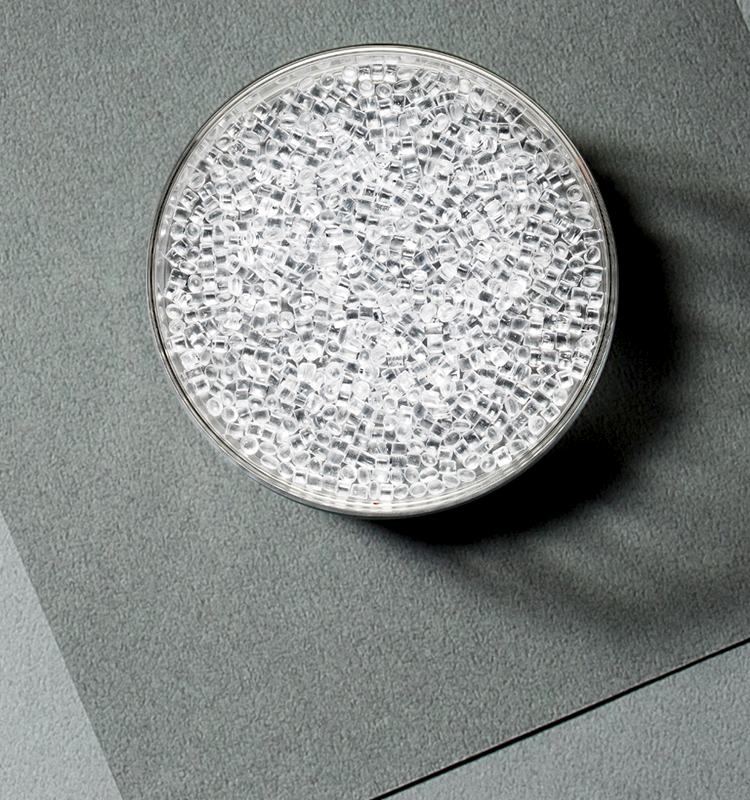 Engineering plastic with excellent impact resistance and transparency
PC (Polycarbonate) is a high-functional engineering plastic which is mainly used for industrial purposes because it is stronger and lighter than general plastics. Polycarbonate, known as a material used in bulletproof glass, is transparent and resistant to impact and heat, making it the most sought-after material in various industrial fields such as electronics, automobiles and mechanical components.
Applications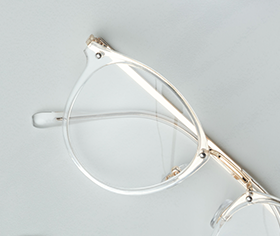 Lens for glasses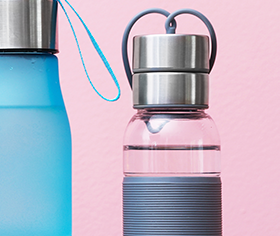 Water container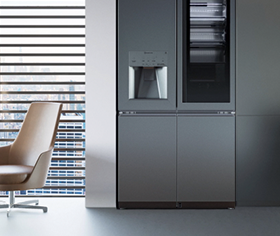 Home appliances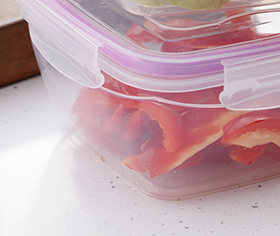 Sealed container
Supply Chain
2
Processing company
Electric/electronics and automotive parts manufacturer
3
Final product
Water container, glasses, small appliances, etc.