EVA
Ethylene Vinyl Acetate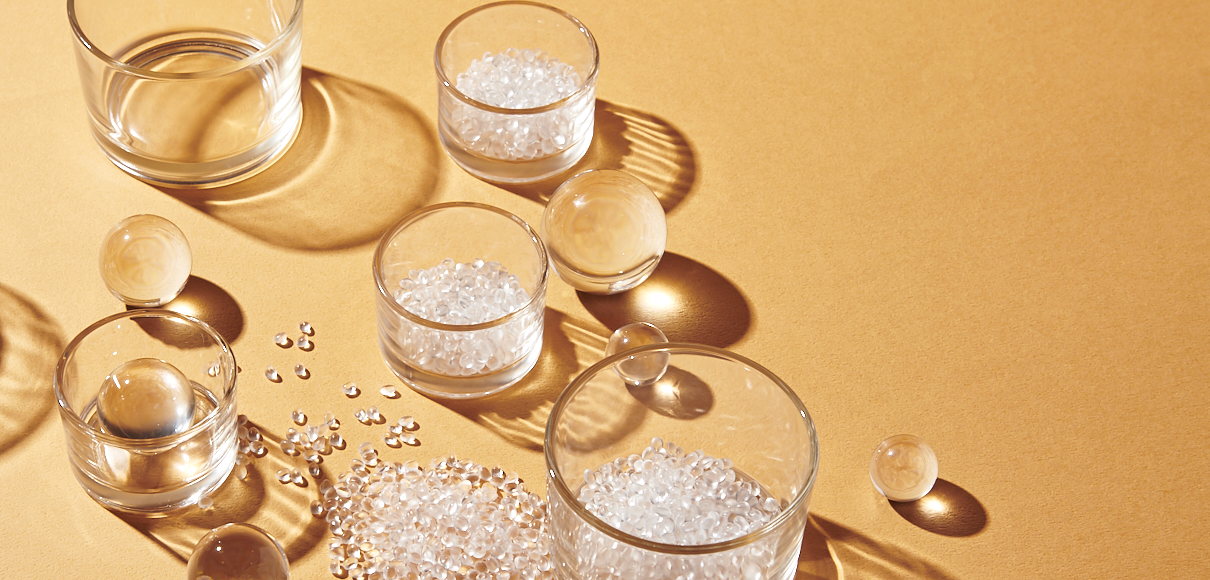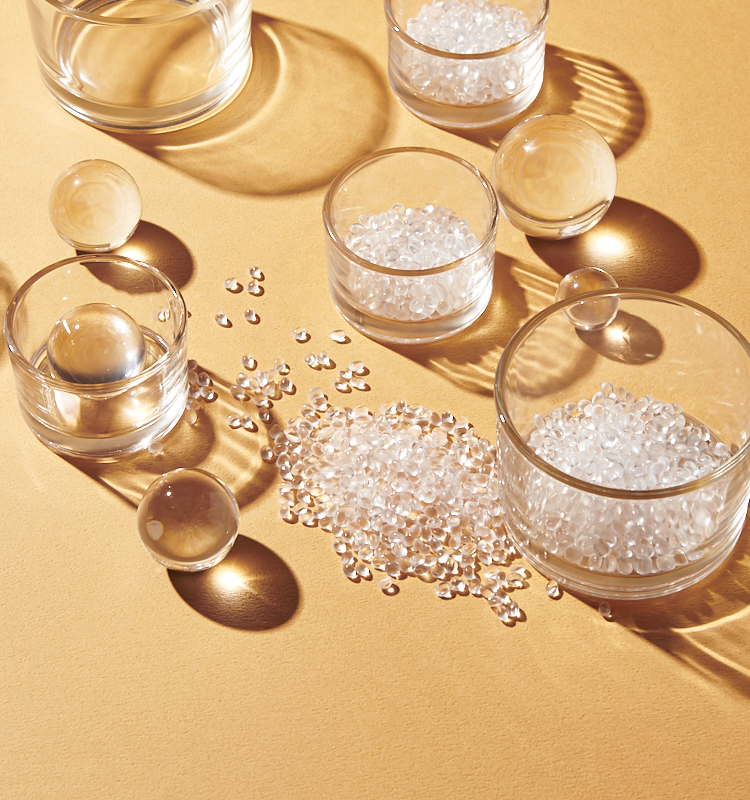 Increasing product competitiveness
EVA is a copolymer of ethylene and vinyl acetate monomer(VA). Its elasticity, heat sealing temperature, durability and permeability vary depending on the content of vinyl acetate monomers. It is used in a variety of areas from value-added products such as photovoltaic sheets to shoe soles, life vests, and more. Ever since the first production back at the end of 2013, LG Chem has bolstered its product competitiveness.
Applications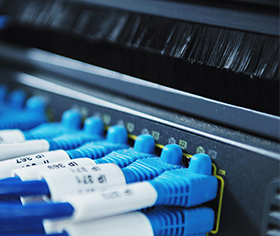 Cable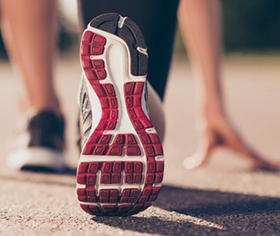 Shoe sole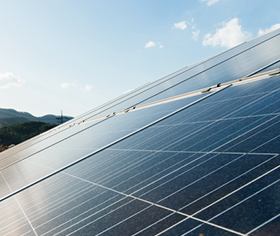 Photovoltaic sheet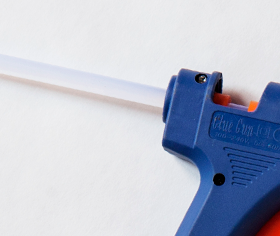 Hot melt adhesive
Supply Chain
2
Processing company
Solar panel manufacturer
Cable, wire manufacturer
3
Final product
Solar cell module, flame-retardant wire covering, etc.