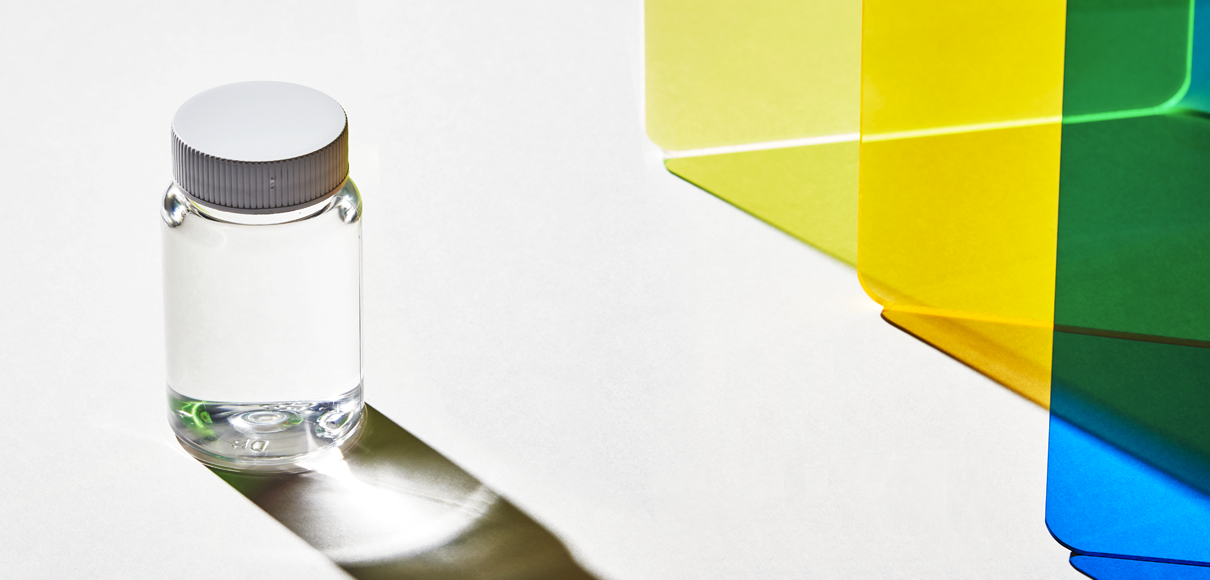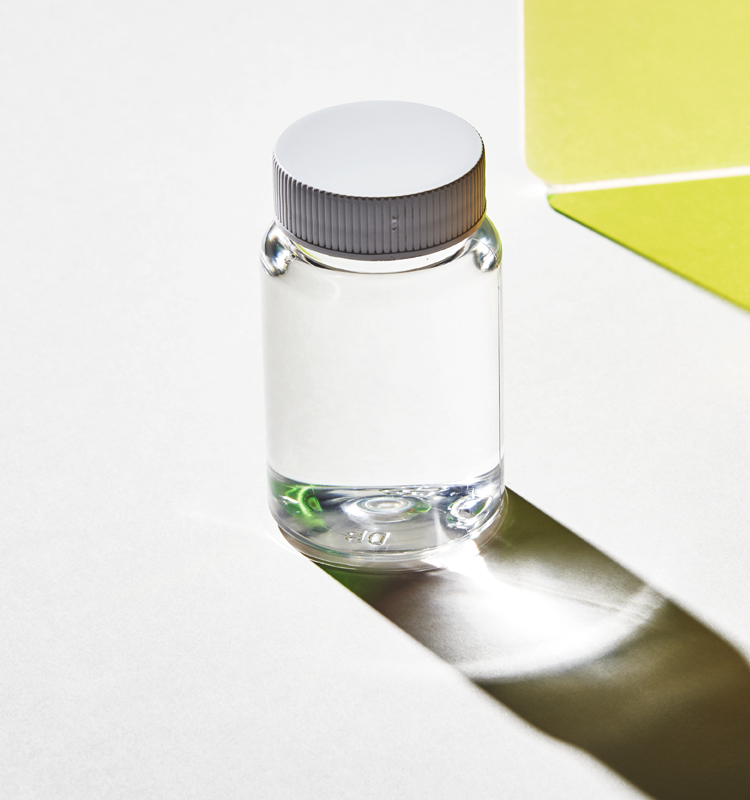 Sole manufacturer of high-quality acrylic acid in Korea
Acrylate molecules contain double bonds and functional groups, which makes it highly responsive and excellent at various chemical reactions. It is used as a main material for acrylic, fibers, coatings, etc. LG Chem is Korea's only acrylic acid manufacturer, producing high-quality products based on its proprietary technology.
Features
Polymerization capability
Applications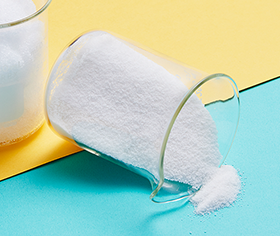 SAP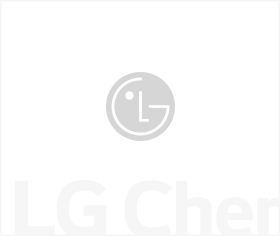 PMMA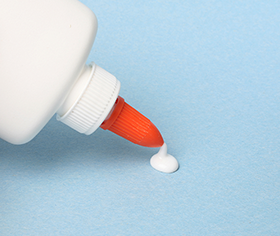 Adhesive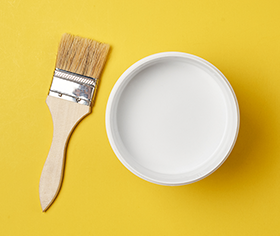 Paint
Supply Chain
1
Raw material supply
LG Chem supplies acrylates
2
Processing company
Paints and adhesives manufacturer
3
Final product
Automobiles, electronic products, etc.