LDPE
Low Density Polyethylene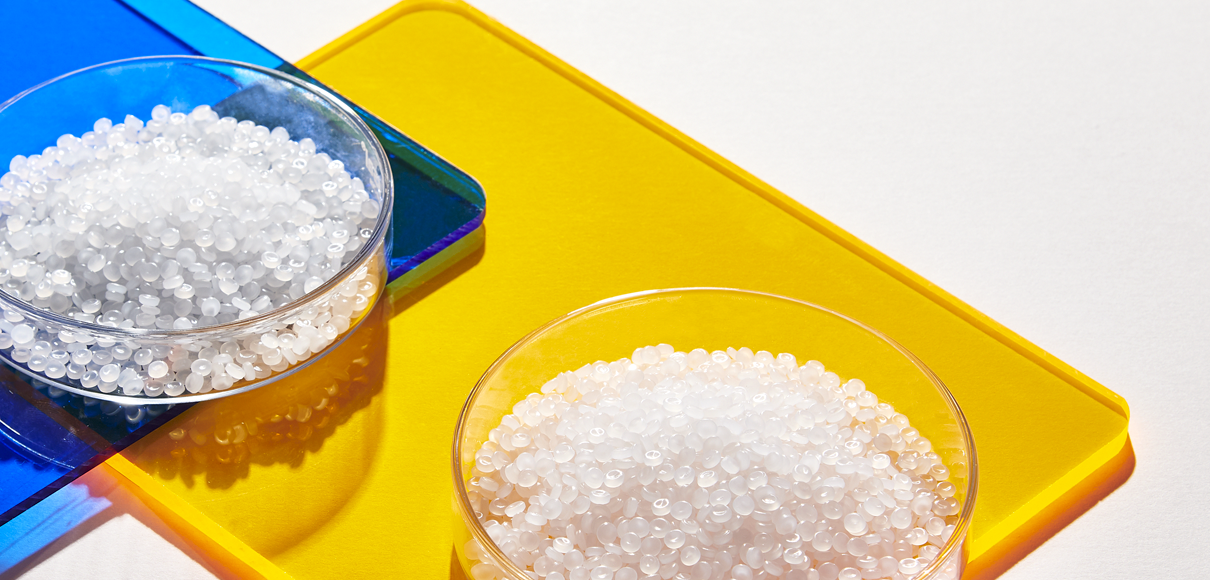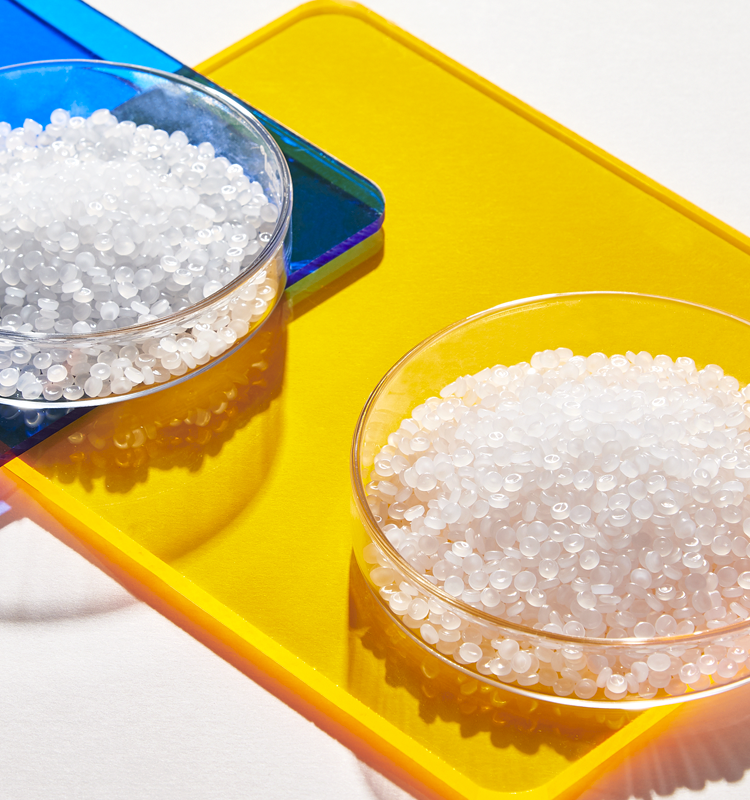 The latest advanced high-pressure technology
LDPE, which stands for low-density polyethylene, is a synthetic resin which is manufactured by polymerizing ethylene. It is one of the most commonly used plastics in our life. Its excellent processability, flexibility and transparency make it a raw material for transparent films, wire sheaths, and diverse wraps. LG Chem produces LDPE using the latest advanced high-pressure technology.
Applications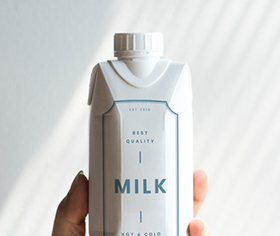 Coating film(interior)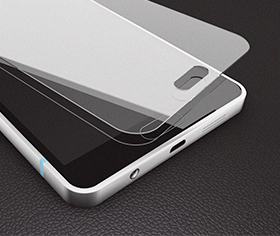 Protective film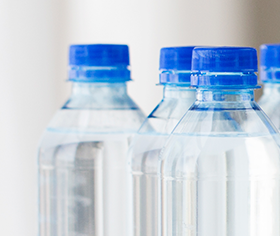 Food container lid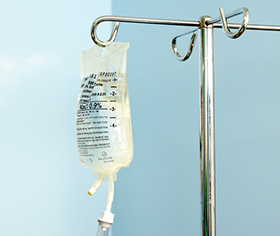 IV solution bag
Supply Chain
2
Processing company
Packing paper and film manufacturer(coating)
3
Final product
Food packing material, protective film, etc.