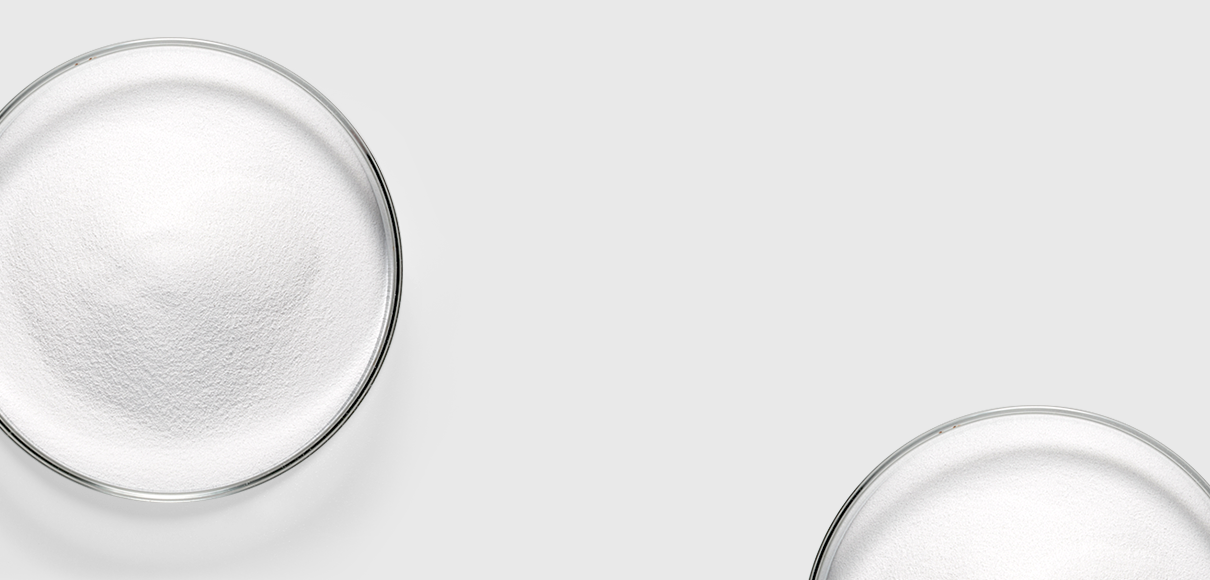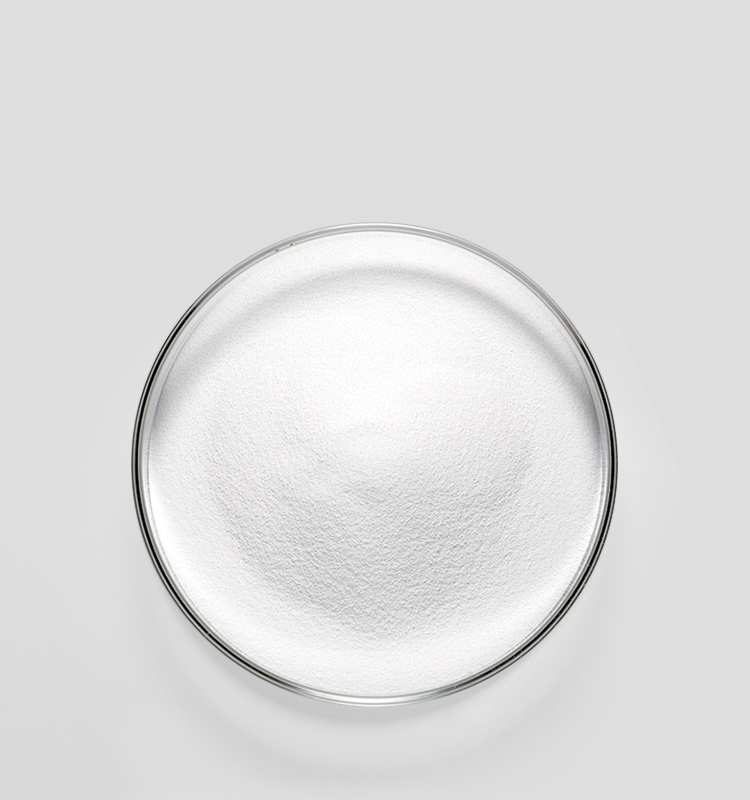 Common plastics that can be used for construction materials and daily commodities
PVC is one of the most widely used thermoplastics and its properties such as robustness or durability can be changed as necessary according to the types of additives mixed during the processing process. Thanks to these characteristics, PVC is extensively used in a variety of areas from construction materials to household commodities.
Applications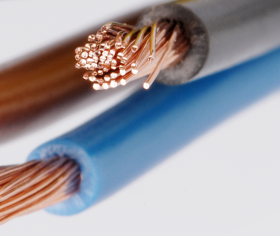 Wire sheath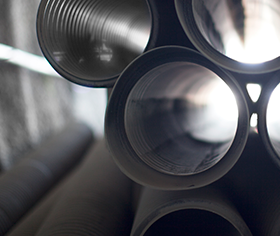 Pipe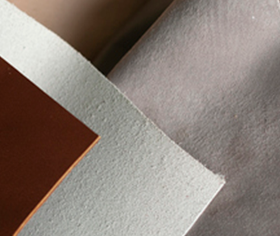 Synthetic leather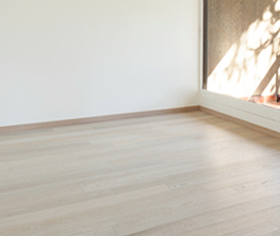 Calendar
Supply Chain
2
Processing company
Construction materials/commodities ma-nufacturer(extrusion, injection, calendar)
3
Final product
Pipe, window frame, flooring, etc.